Description
External wall cladding insulation system panel or board is a general class of non-load bearing building cladding systems that provides exterior walls with an insulated, water-resistant, finished surface in an integrated composite material system.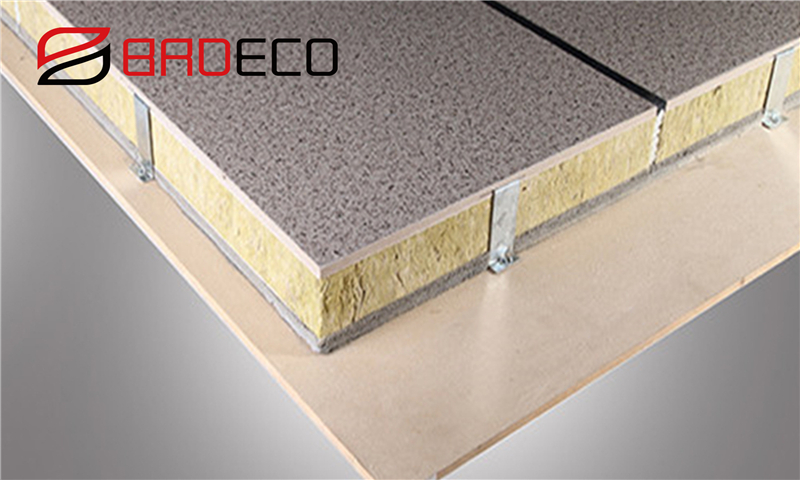 Specifications
| | |
| --- | --- |
| Item | Specification |
| Standard Size | 1200*2400 |
| Water Penetration | Back side without water drop after 24 hours |
| Panle Material | Calcium silicate board |
| Surface | Customized |
| Core material | EPS/TPS/XPS/RocK Wool |
| Effective width | Mix6500 |
| Fireproof grade | A |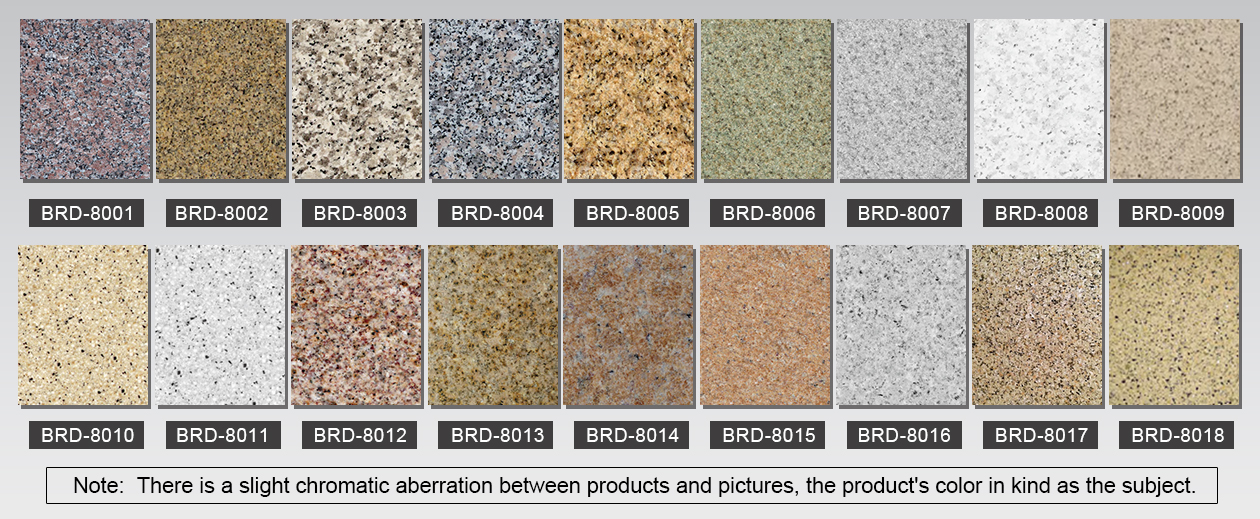 Features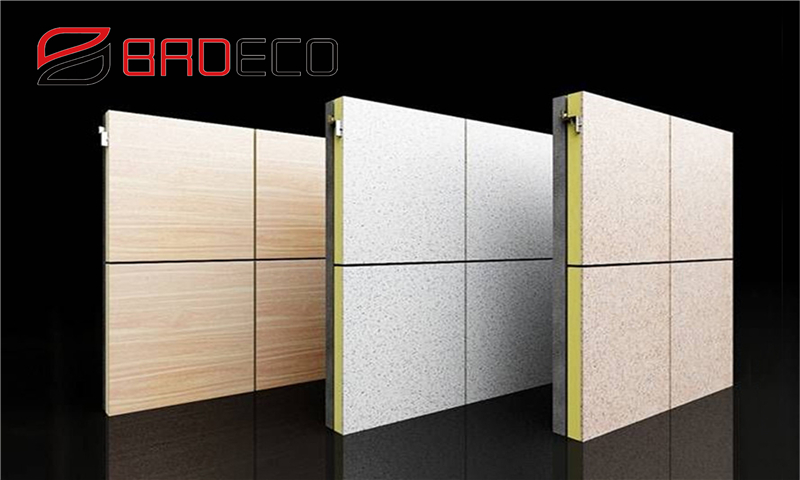 1. Strong decoration effect
Fluorocarbon coating owns particularly strong ultraviolet resistance, heat preservation decorates a whole board keeping building long-term bright color and lustre to last.
2. Good abrasion resistance
Great resistance competence to the score keeping the original building bright color and lustre, and bright as new.
3. Self-cleaning ability
Strong chemical resistance, excellent self-cleaning. Won't effect the surface after a long period.Excellent antibacterial properties, and it suitable for clean space.
4. Long service life
Premium raw materials and scientific production technology to ensure service life more than 25 years.
5. High cost performance
Transfer imitation stone finishes enhance the taste of real estate, the price is far lower than the price of the stone walls.
6. Excellent heat insulation
Integrative panel has excellent heat insulation property, low and durable thermal conductivity. It is not influenced by
temperature and humidity to keep the building in a constant temperature.
7. Easier installation
It is much ore lighter and easier to install compared with traditional aluminum plate.
We can provide many patterns and colors for you. Plz contact us if you have any questions about our exterior cladding system.
Advantage
COST SAVING & DURABILITY

The rock wool sandwich panel insulation stone wool is made from rock, making it naturally durable and stable over the lifetime of a building. As the unique physical structure, rock wool panel is not affected by changes in temperature or humidity. This means the owner can create a pleasant and stable temperature year after year, while saving energy and money for cooling/heating.

FIRE SAFETY

Have you ever seen rock burn? Neither have we. Rock Wool Panel Products are rated Non-combustible. Basalt stone wool adopted to Sandwich Panels is fire-protecting insulation material, it's fibers' resistance to high temperatures, will limit the buildings to fire or spread. Using Rock wool sandwich panel will improve the building's fireproof performance, protect life and property safety.

SOUND INSULATION

Sound is tough to get through rock. Rock wool sandwiched panels are the most effective acoustic insulation used in construction. Installing Rock wool panel provides a real reduction in external noise, our rock wool panels allow builders to design the right acoustic environment for each space, whether it's a workshop, concert hall, air clean room, or residential house.

FAST CONSTRUCTION

Rock wool sandwich panels and accessories are produced in full accordance with the building layout drawing, it is fast  and flexible to install on the construction site. The construction period can be shortened by more than 40%. Therefore, rock wool sandwich panel is ideal for fast constructed prefabricated buildings, such as industrial warehouse, container house, prefab buildings.

LONG LIFE TIME

Rock wool sandwich panel is produced by the automatic production machine at a constant temperature, all the raw materials and process are in strict accordance with the international quality management system. which means the quality of the product is stable, can guarantee the life time of 25 years.  
Application