Description
RunHuxi Epoxy Resin Tile Grout (Double Component, Epoxy Resin Tiles Grout)
The product are stored within a plastic container, the double component epoxy resin and hardener is applied using force from the caulking glue gun, the double component is mixed and chemically react within the nozzle head.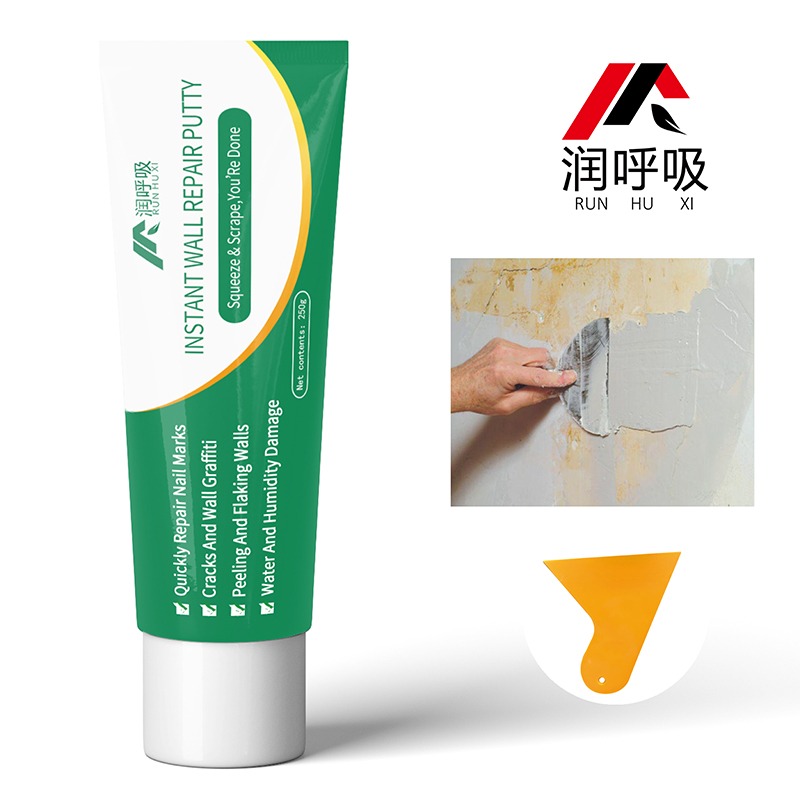 Specifications:
Material:
Water based Sealant + Waterproof Resin + Carbonate Cover
Net Content:
100mg - 250g
Size:
approx. 26x12cm
Package Included:
1 x (White) Wall Putty filler
1 x Scraper
1 x Nozzle Head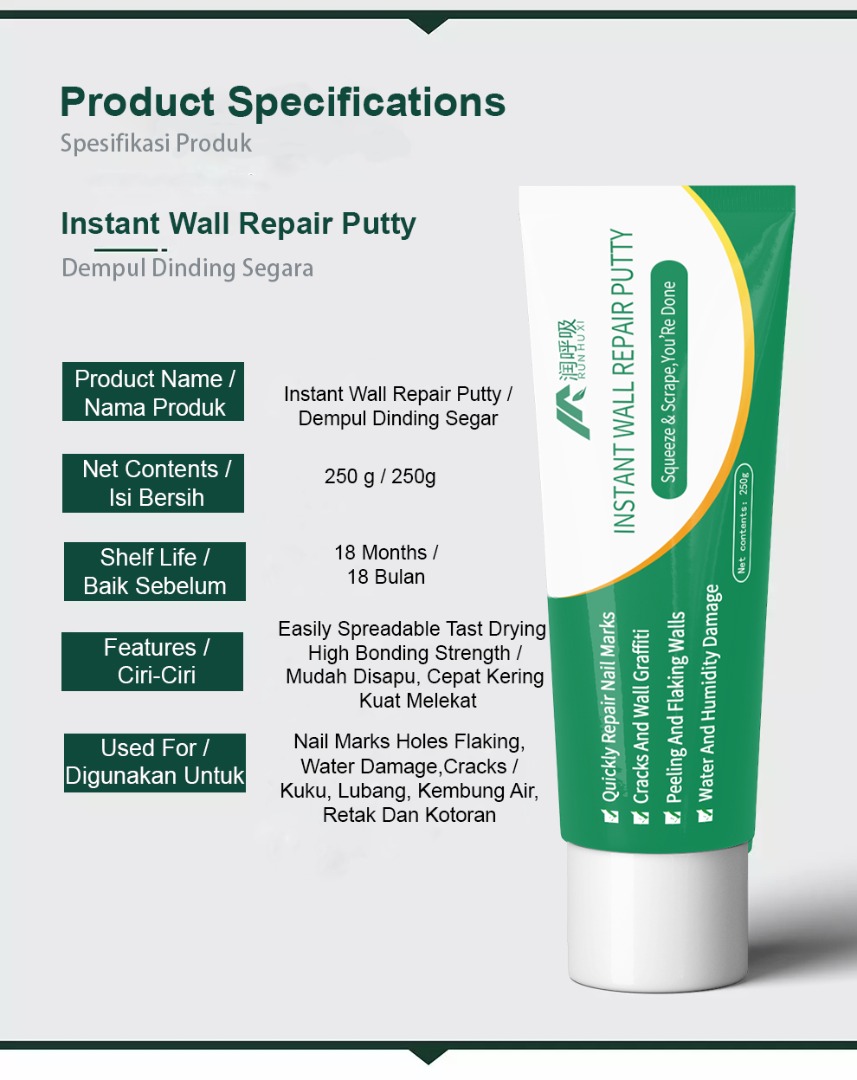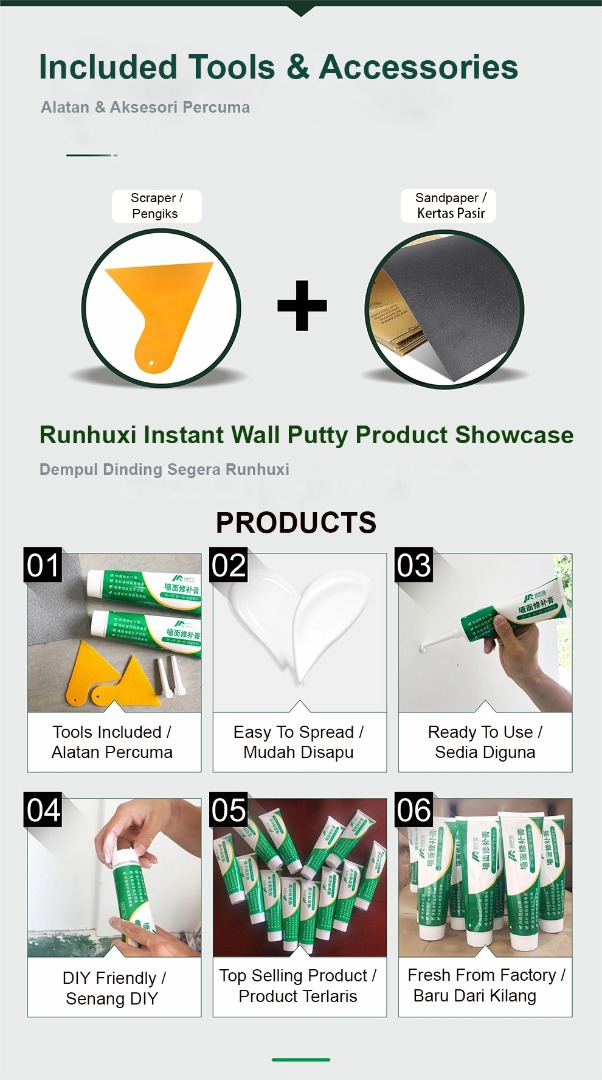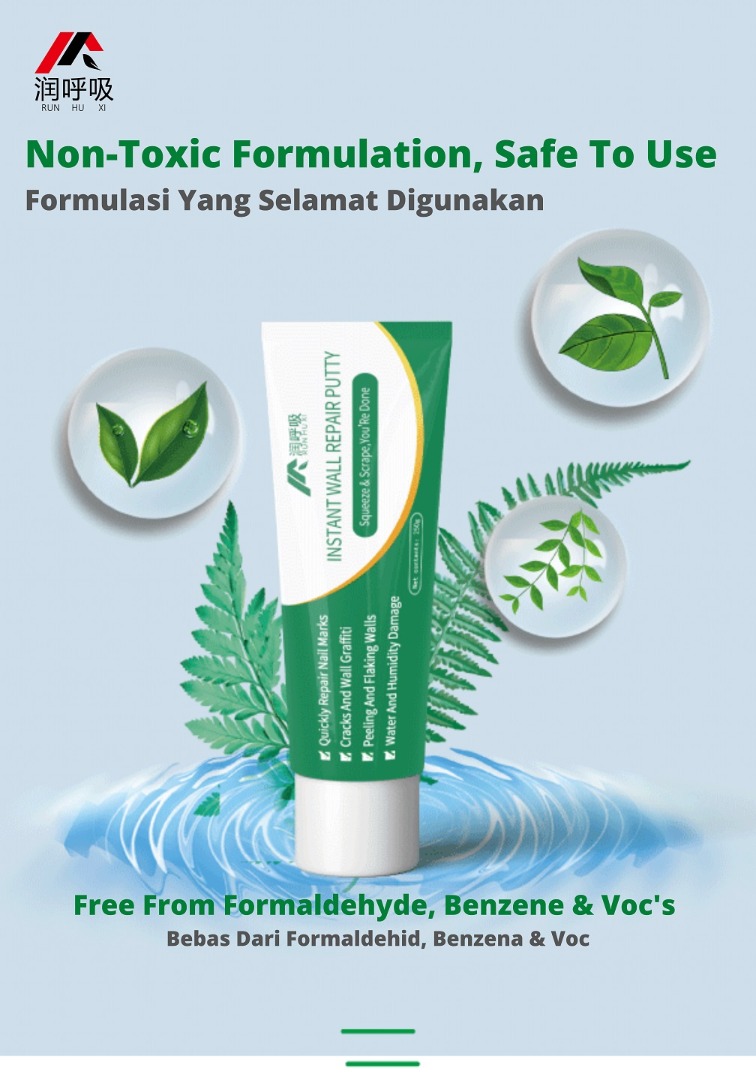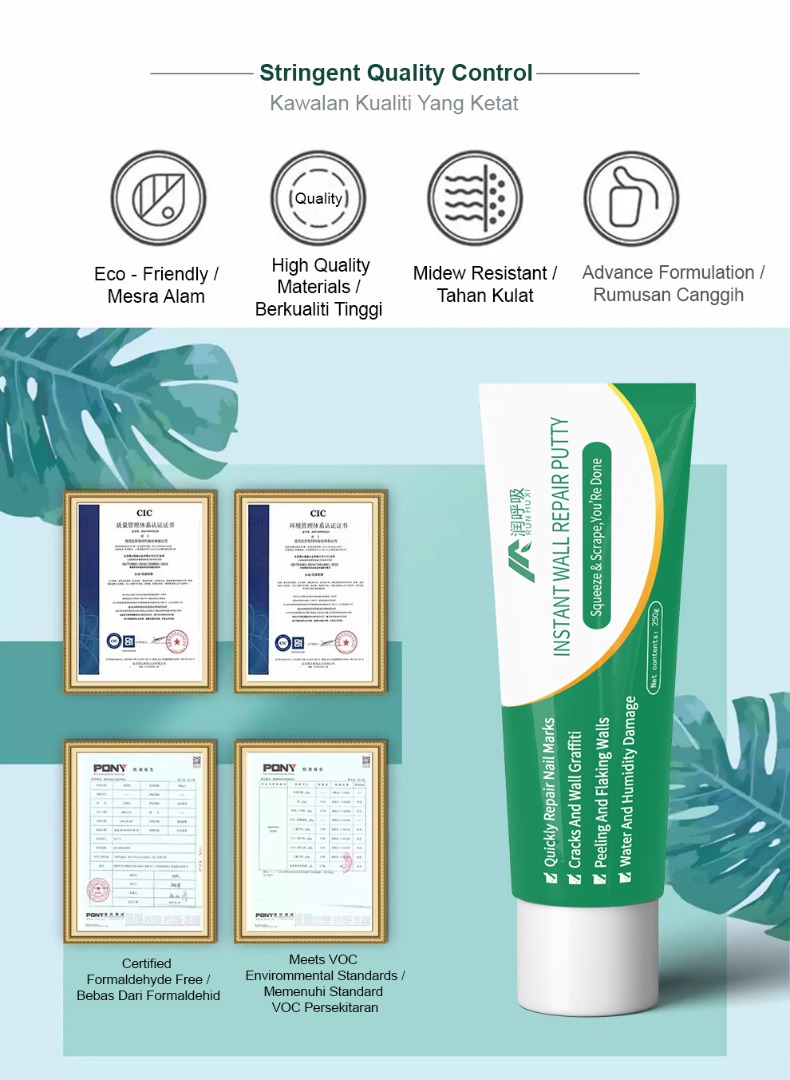 Product Features
Features & Characteristics:
Waterproof, Stain-proof, Mildew-proof, Anti-fouling, Acid & Alkali Resistant, Oil Resistant, Long Lasting & Porcelain Finish.
Novel & Fashionable Colors to Choose From, Ranging From Charming to Subtle.
Easy One Time Application, When Used With Caulking Glue Gun, Product Maintains Size and Density without Shrinkage,
Can Be Used for Wall Tile Grouting without Spillage or Overflowing, Maintains Original Aesthetic and Color Over Time.
High Strength & Density, Bonds with Ceramic Tiles without Cracking, Denting or Shrinkage. Matches The Hardness of Ceramic Tiles, Long Lasting Effect & Use.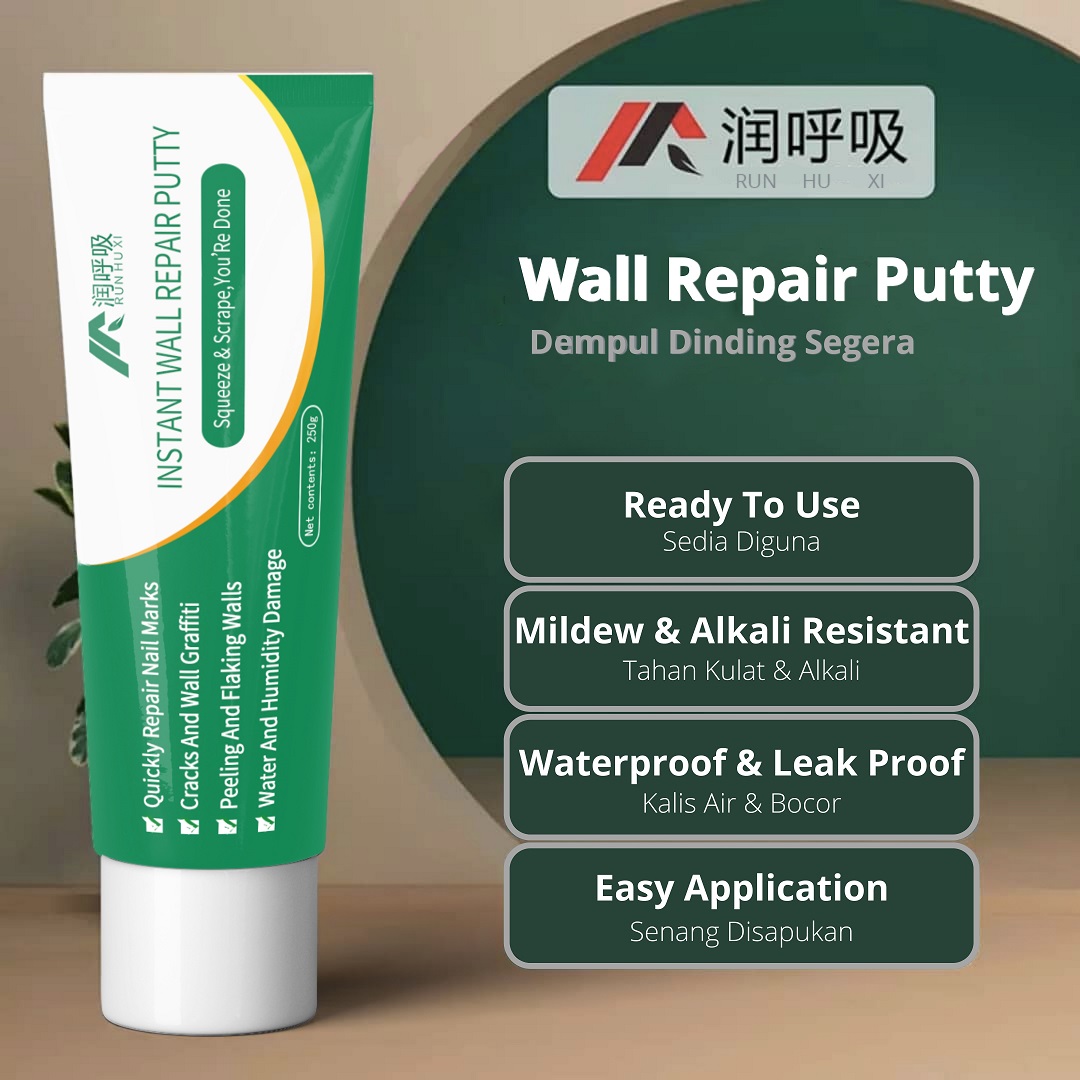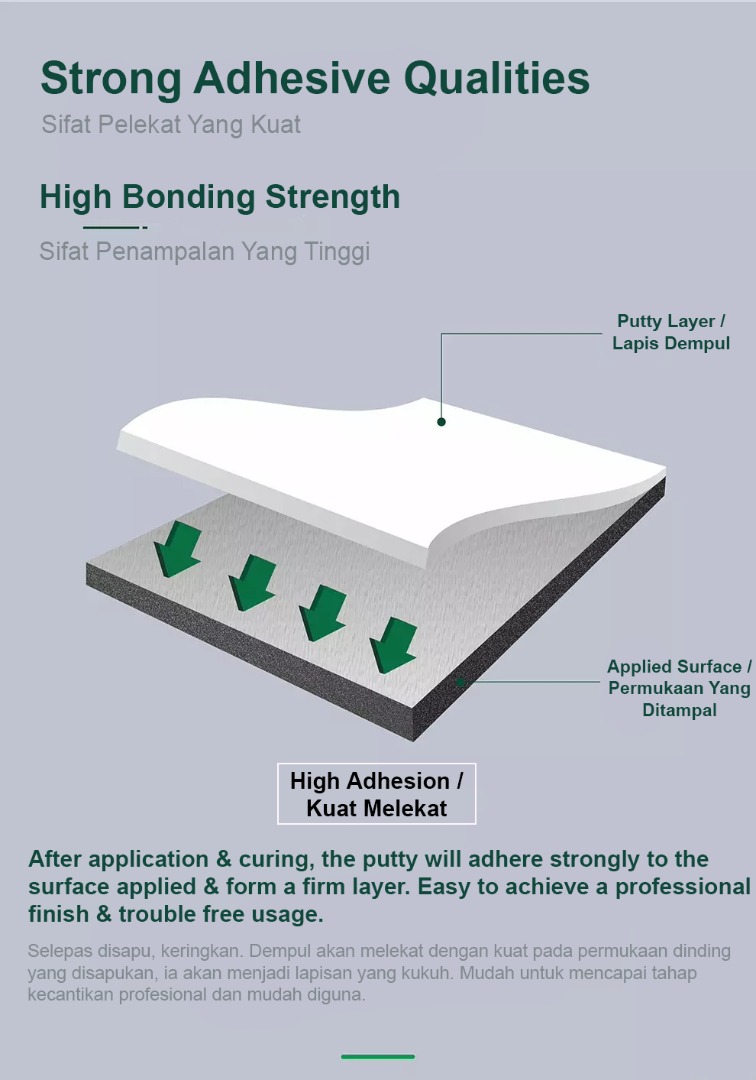 5 Benefits:
Durable, Long Lasting Color & Effect
Maintains Size and Density, without Shrinkage.
Wheather Resistand, Mold-Proof & Waterproof
Acid & Alkali Resistant, Oil Resistand & Stain-Proof
Porcelain Hardness & Density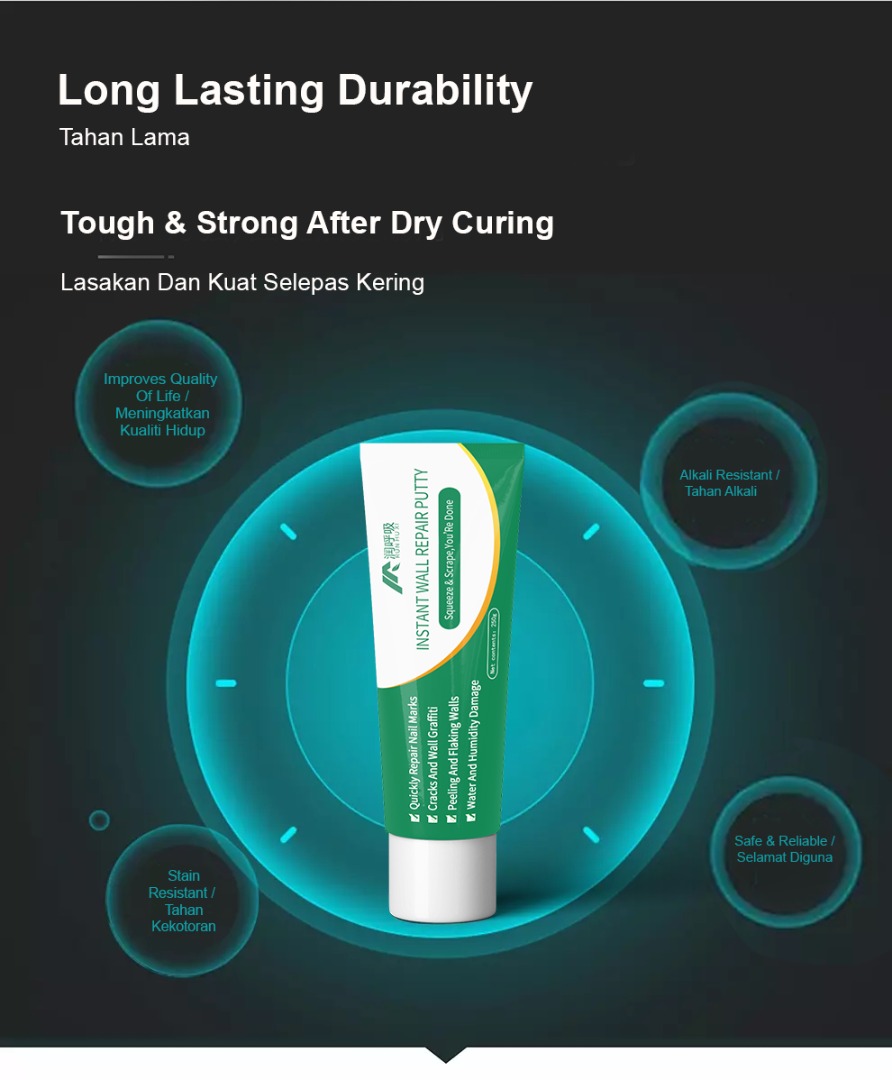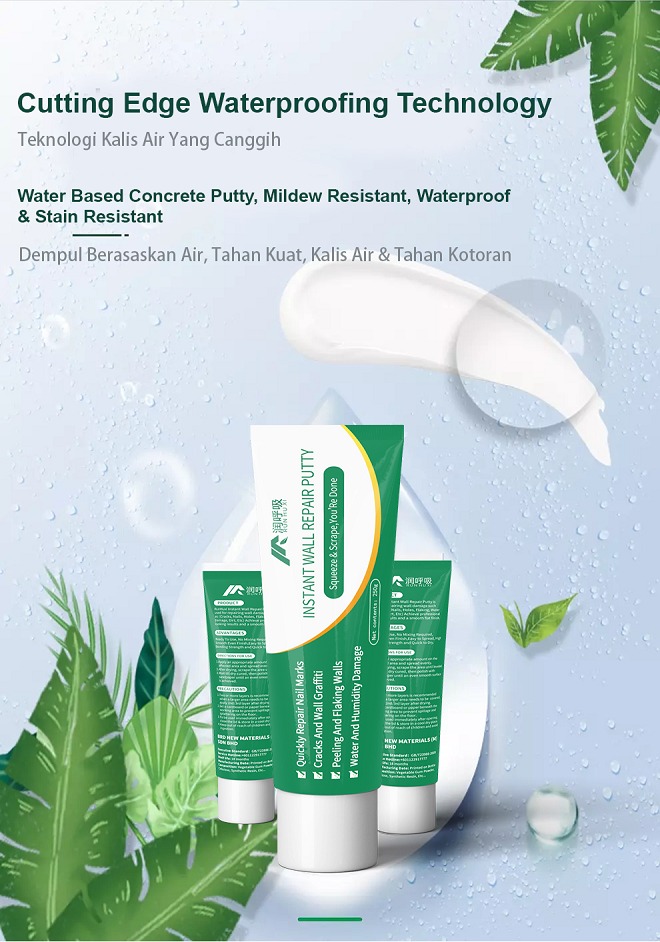 Application & Usage Instruction
Applicable to:

Tiles, Glass Bricks, Shower Room
Toilet, Quartz Bricks, Windows
Ceramic Tiles, Floor, Mosaics, Walls
Counter-tops & Other Caulks.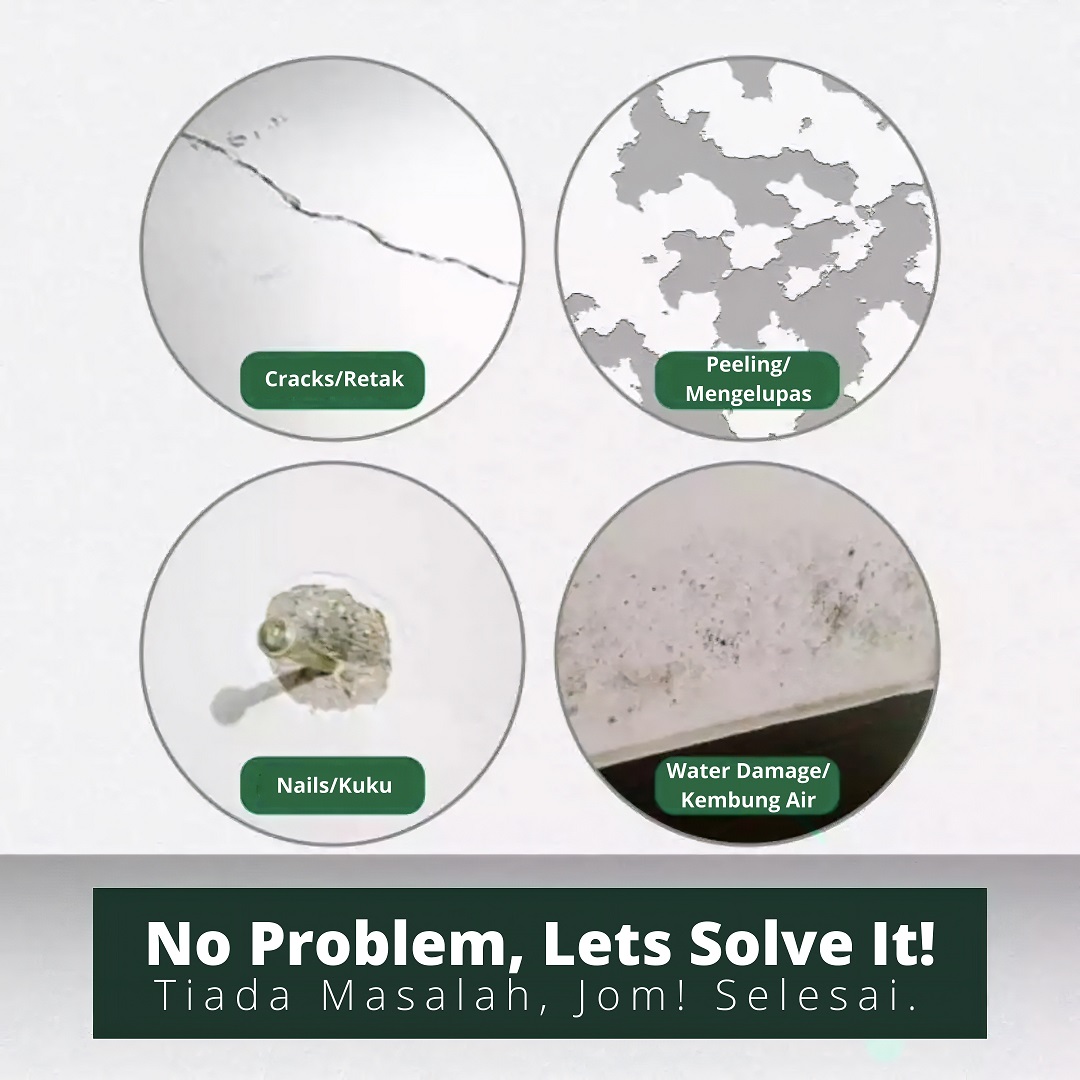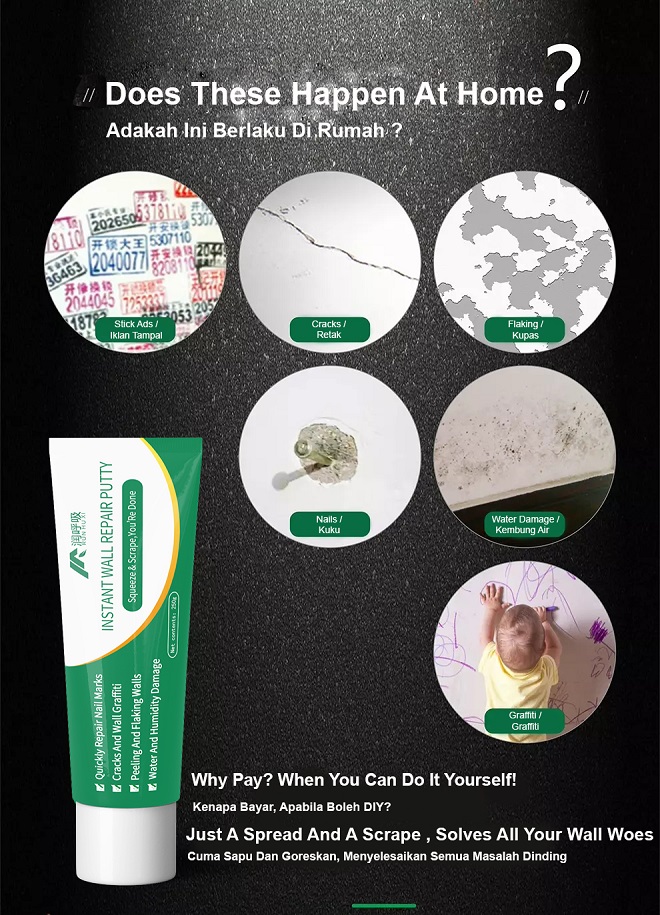 USAGE INSTRUCTION