Product Description
BRD Steel reinforcing wire mesh, Made From High Strength HardDrawn/Cold Rolled Steel Wires, Electrically Spot Welded into square or rectangular grids by Digitally Controlled Automatic Welder (To Reduce Lost Of Tensile Strength). Available In Sizes A (Square), B (Rectangular), C (Long), DA (Small Square) & Staggered/Alternating Arrangements.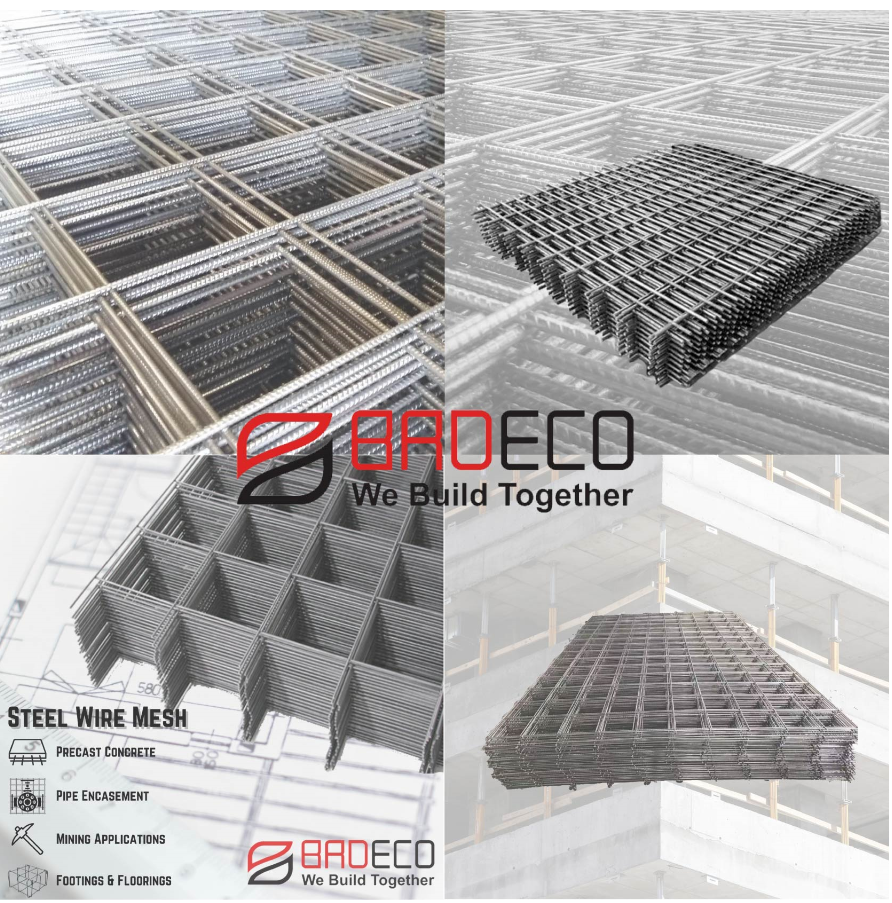 Mesh Orientation
| | | | |
| --- | --- | --- | --- |
| TYPE A | Square Fabric | 200mm | 200mm |
| TYPE B | Rectangular Fabric | 100mm | 200mm |
| TYPE C | Rectangular Fabric | 100mm | 400mm |
| TYPE D | Small Square Fabric | 100mm | 100mm |
Specification
Steel Fabric (Standard Sheet)

Dimensions (Length/Width)

6.00m/2.20m

8.00m/2.20m

Size

A, B, C and DA

Strength Of Reinforcement (N/mm²)

500

Steel Wire Grade

BS 4482

Hard-Drawn Cold-Rolled

Wire Diameter (mm)

Main Wire

4mm - 13mm

Cross Wire

Norminal Pitch (mm)

Main Wire

100mm/200mm/400mm

Cross Wire

Steel Area (mm²/m)

49 - 1328

Wire Arrangement

Staggered

Alternating

Wire Form Type

CQ (Round Bar)/ BS (Deformed)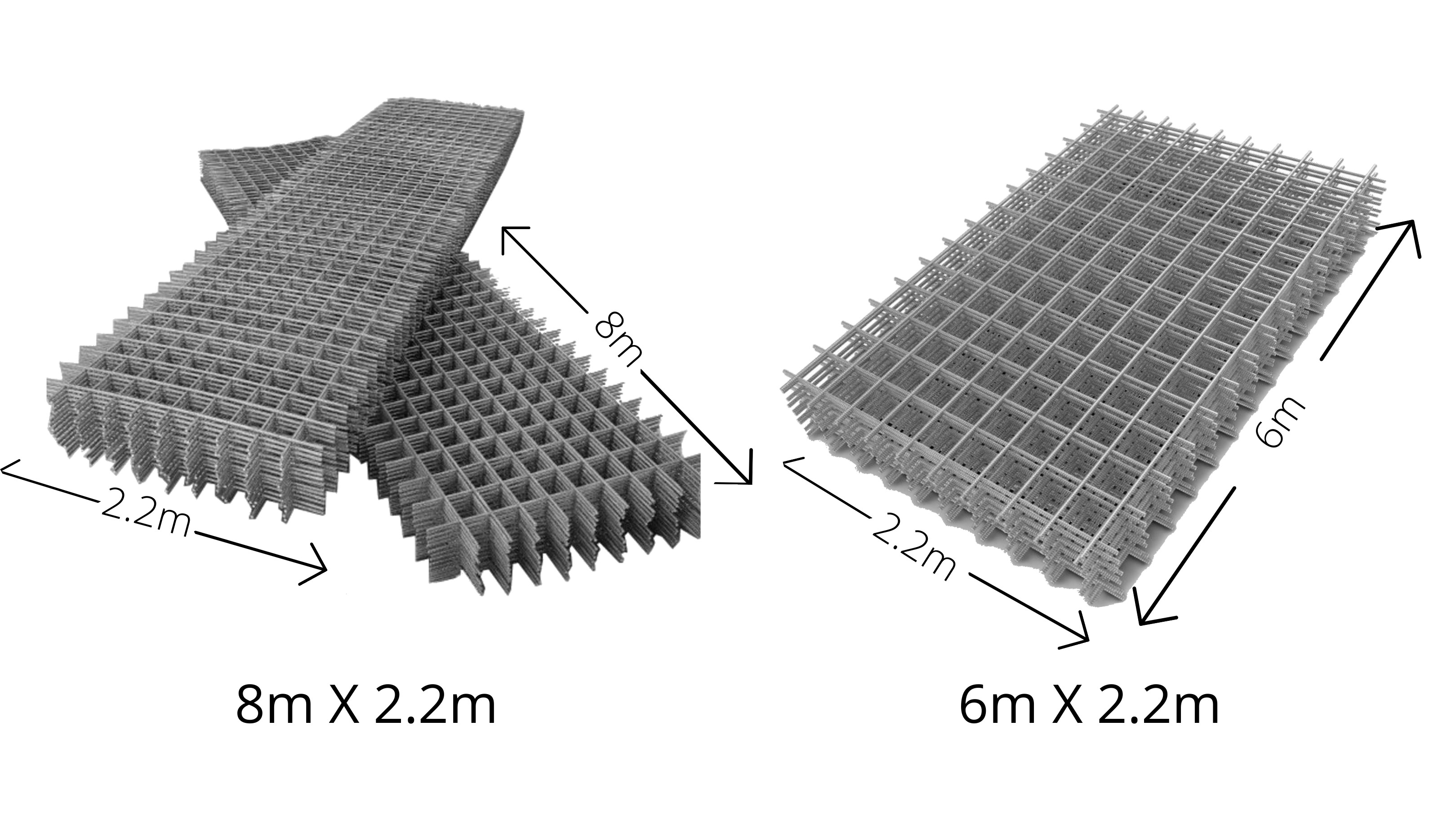 Bend Type
End Anchorage In The Form Of Hooks And Bends Can Be Customized To Specific Requirements Of Clients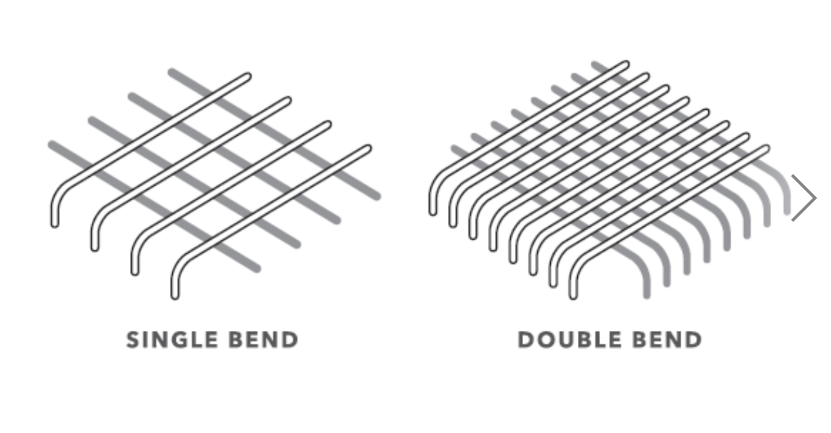 Advantages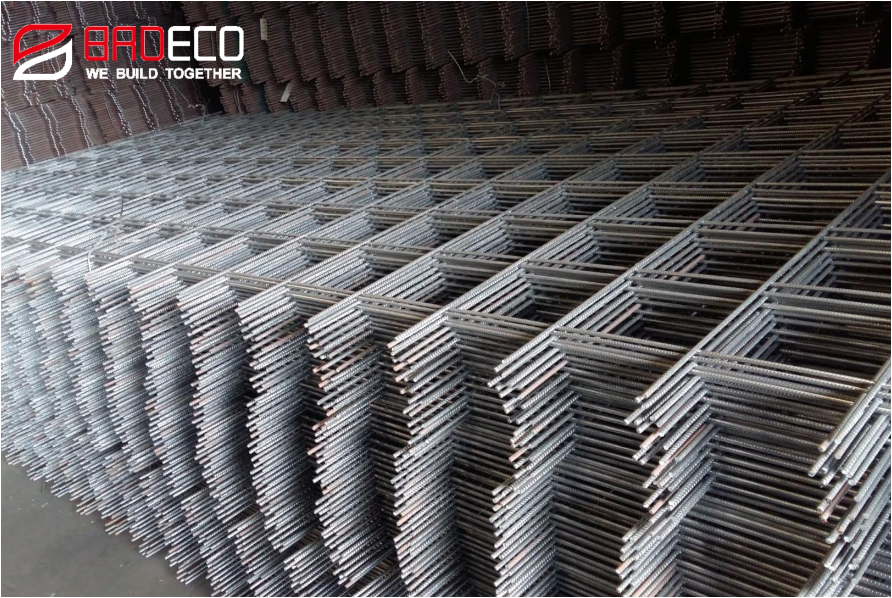 Reinforce Concrete Structure as Internal Skeleton

Eliminates Construction Wastage and Reduces Costs

Save Time & Money With Reduced Weight And Easy Transportation

Quality Inspection and Control Ensures Quality Materials And Welding

Reduces Amount Of Steel Required For Construction by 25%

Decreases Construction Time and Eases Installation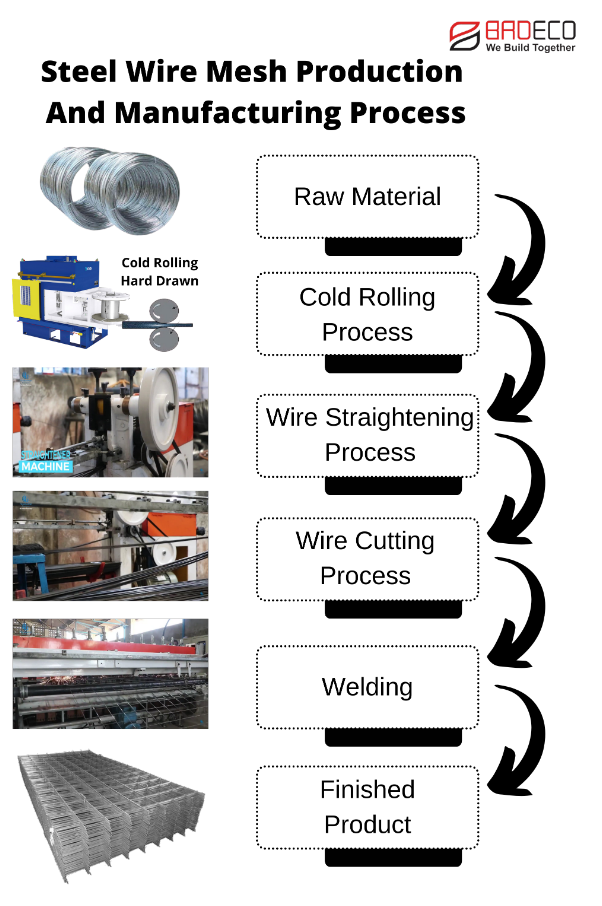 Application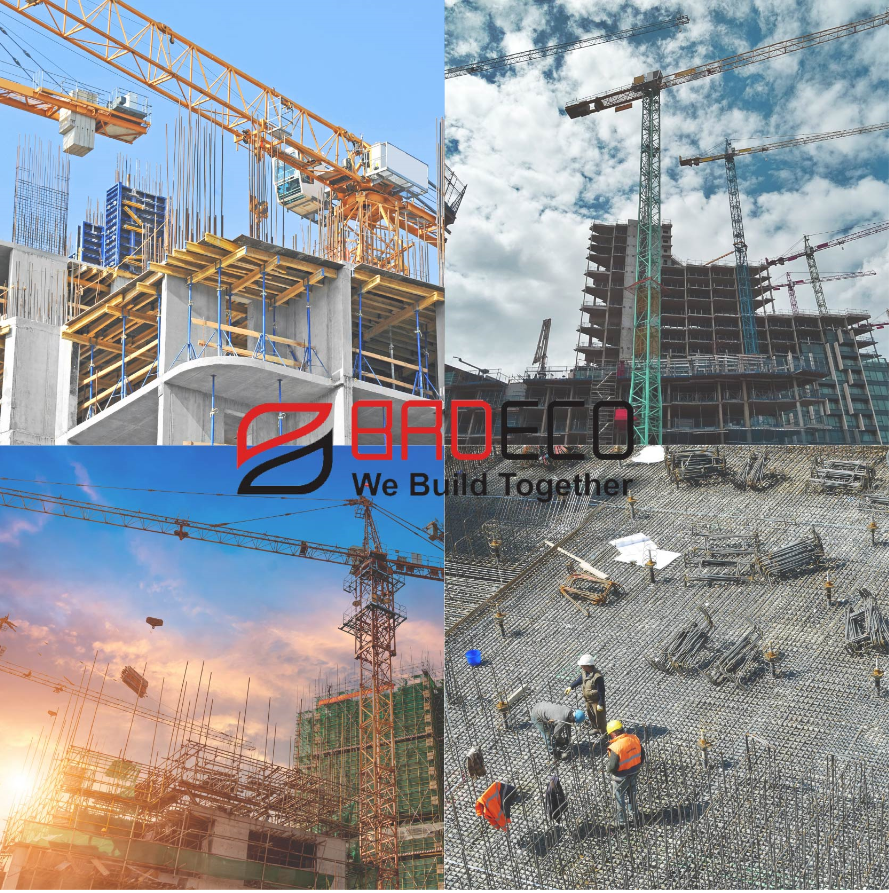 It Is Used As A Structural Reinforcement And Serves As Internal Skeletal Structure In Concrete Buildings, Prefabricated Cages, Precast Building Components, Retaining Walls, Slab Reinforcement, Precast Products Such As: Drainage Pipes, Box & Pipe Culverts, RC U-Drain Pipes, Industrial Concrete Panels Etc
Tension Laps
Tension laps length should be at least equal to the design tension anchorage length necessary to develop the required stress in the reinforcement.
Compression Laps
The length should be at least 25% more than the compression anchorage length. In the detailing of steel fabric, two cross welds are provided to transfer the stresses. In sidelaps of one-way slabs, half yield strength laps with overlap of only one cross weld are acceptable.
This is commonly used in top (negative) reinforcement. Full yield strength lap should always be provided when lap length is not specific.