Description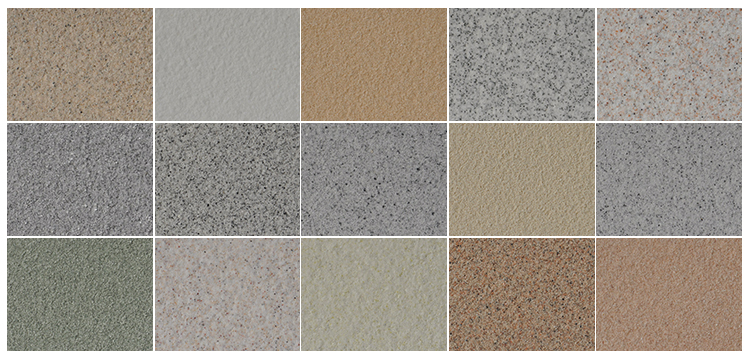 Granite paint is the closest to the Nature Granite, it shows a new concept for the consumers. Liquid Granite main material can form color, pattern, texture and three-dimensional crystal section, to achieve sufficient hardness and coating confers high weathering the physical and chemical properties.
The finished product of the liquid granite paint is elegant and luxurious. The granite texture is naturally smooth and smooth. The surface is smooth, soft not rough. It is resistanted to high temperature, easy to clean and self-cleaning. The paint is a technical breakthrough in decoration building materials.
Application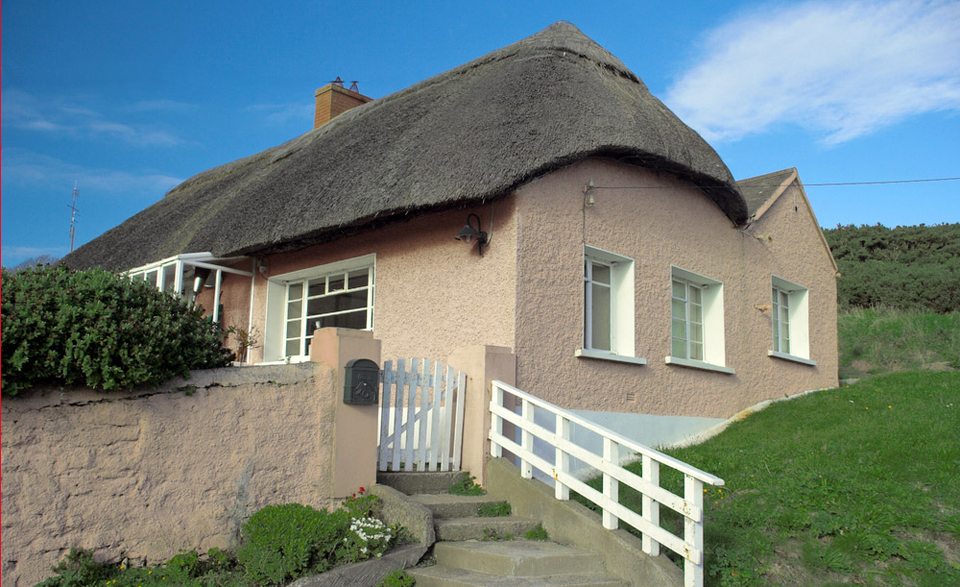 1. It is suitable for the exterior walls of high-rise buildings, halls, apartments and mansions.
2.Suitable for garden sculpture, figurine model, building gallery, color fence, etc.
3. Suitable for house renovation. It is the best choice for the old house reconstruction project to effectively reduce the building load and achieve luxurious decoration in one step.
Features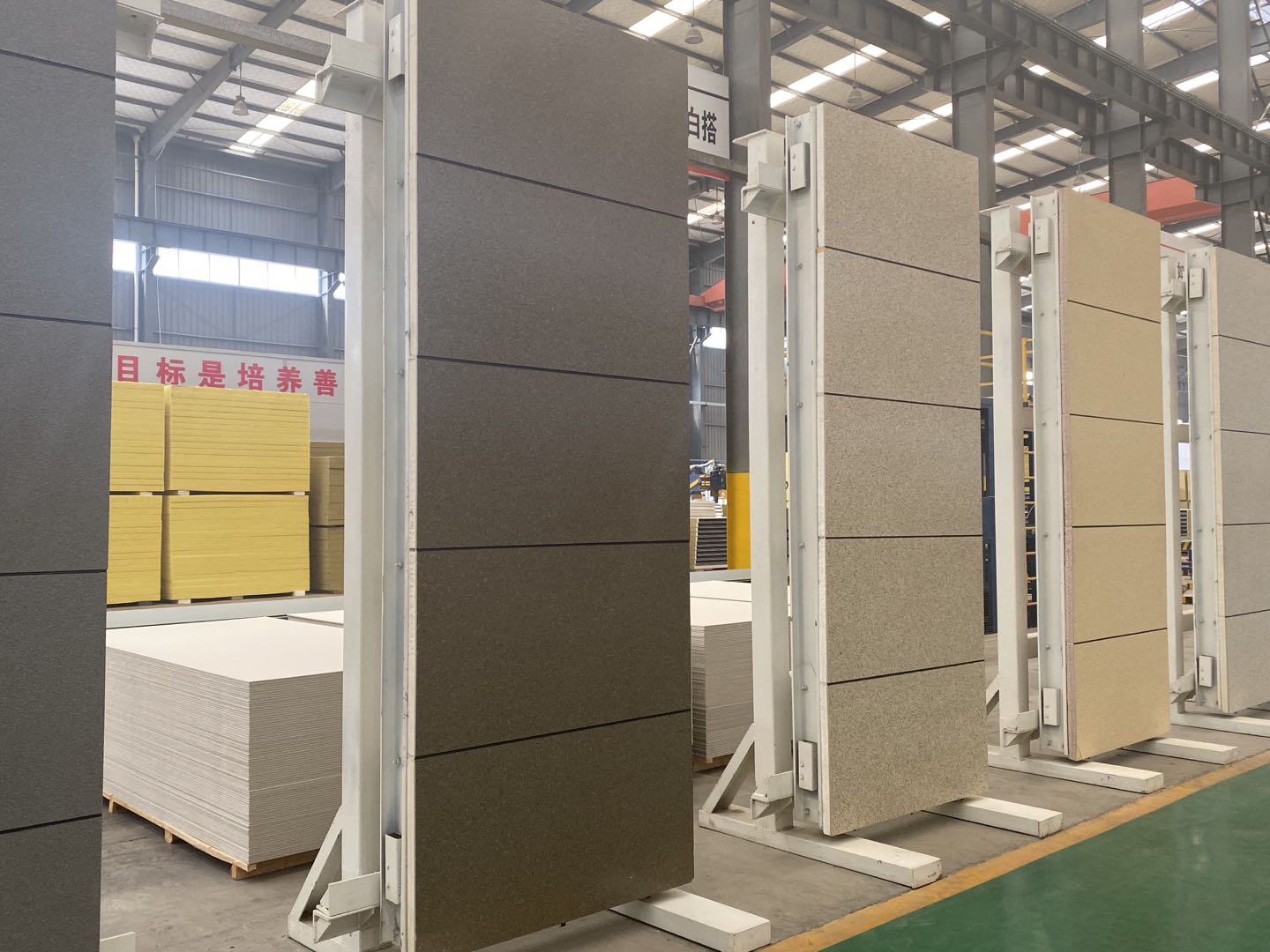 (1) The surface of the coating is uneven and soft, and the colors penetrate each other.
(2) Not only the variety is diverse, but also it can be customized according to the user's requirements.
(3) Suitable for a variety of base surfaces. It can be painted at will.
(4) Apply the high-tech method of successful spraying to make the coating full, thick and plump.
(5) It has excellent weather resistance, alkali resistance, flexibility, self-cleaning and ultraviolet resistance, and it is not easy to fade.
Advantage
Environmental

 It's water-basic,absolutely environmental, and no radiation hazard.

Preservative 

Water-proof, acid and alkali resistance and anti-pollution.

Convenience

Fast drying, easy to clean.

Fireproof 

Non-toxic,no solvent and non-flammable.

Durable

Excellent scuff resistance and durability performance.
Construction steps
The wall surface shall be divided with the paste paper:
1. Use special anti-alkali.
2. Elastic lattice with paste color tape.
3. Spray the shaped material (you can choose to use it or not).
4. Spray special color primer of Liquid Granite.
5. Spray the main material(top coat) of Liquid Granite.