Description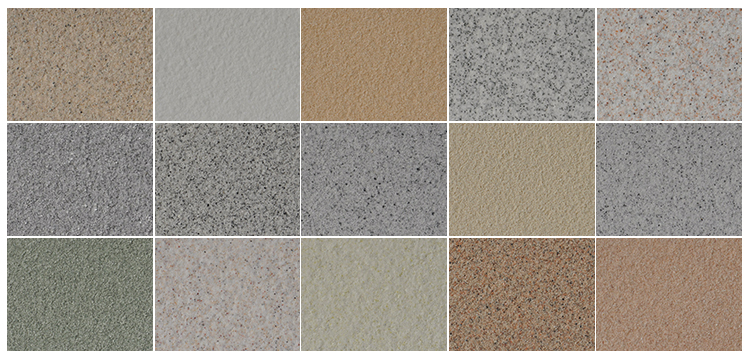 Real stone paint is a kind of paint with decorative effect similar to marble and granite. It is mainly made of natural stone powder of various colors, which is also called liquid stone because it is used in the imitation stone effect of the building's exterior wall.
Application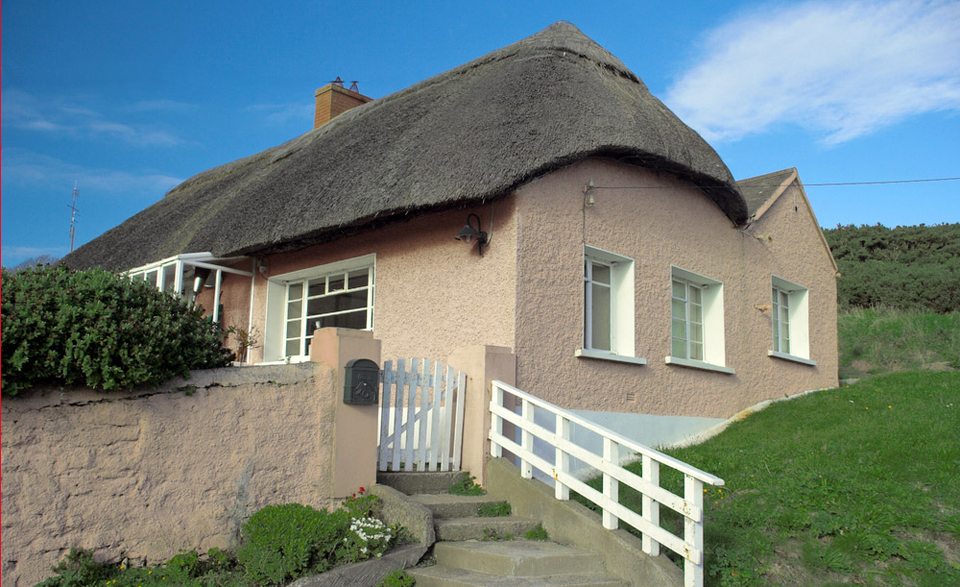 1. It is suitable for the exterior walls of high-rise buildings, halls, apartments and mansions.
2.Suitable for garden sculpture, figurine model, building gallery, color fence, etc.
3. Suitable for house renovation. It is the best choice for the old house reconstruction project to effectively reduce the building load and achieve luxurious decoration in one step.
Features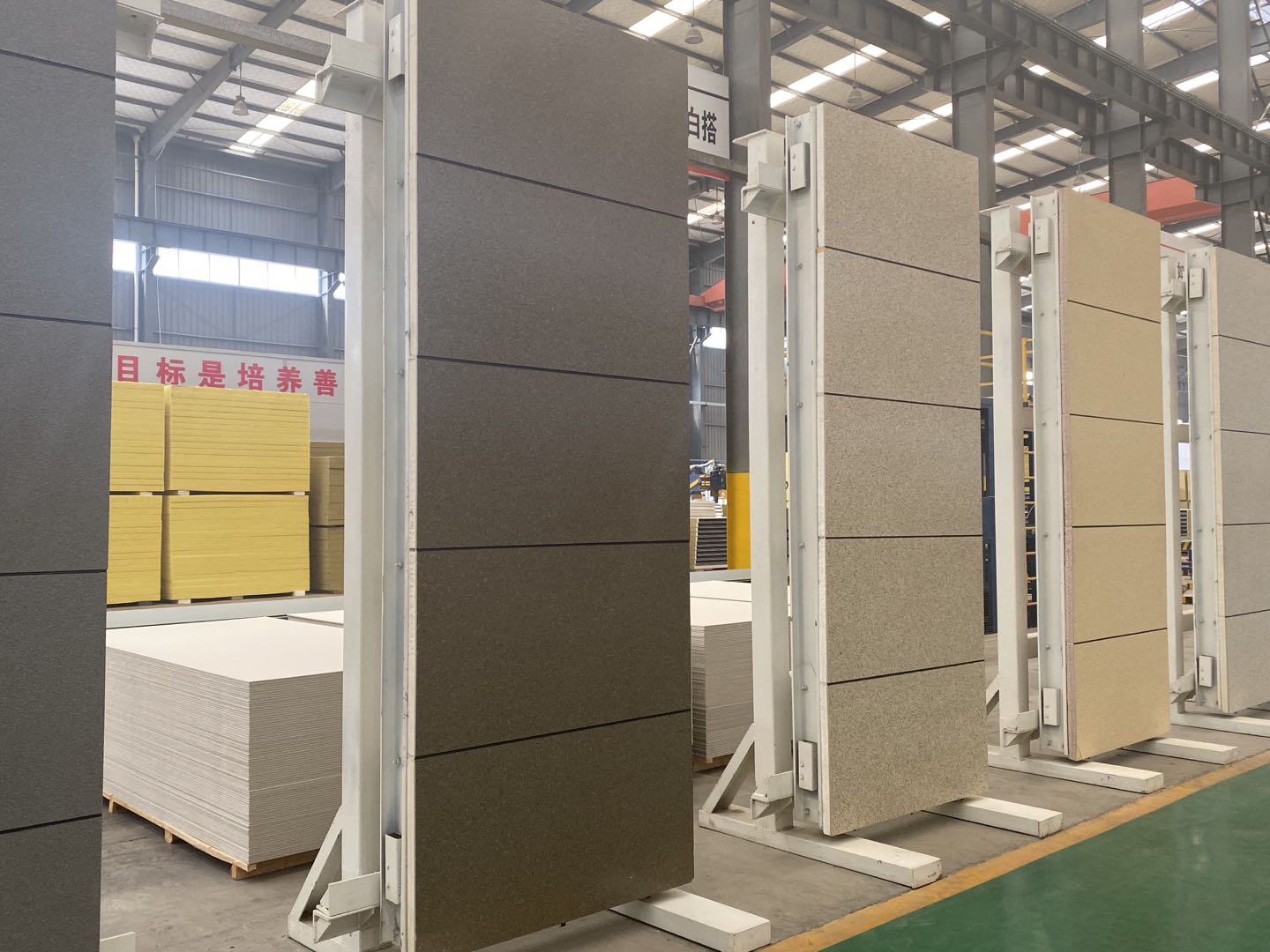 1.Comparable to stone
Selected soap-free polymerized pure acrylic emulsion, refined from high-quality natural colored sand, with a high-end decorative effect of real stone texture.
2. Super weather resistance Super outdoor weather resistance, the service life can reach more than 20 years.
3.Never fade
Selected high-quality raw materials, full paint film, excellent self-cleaning, as long as new.
4.Color unchanged
The production volume of the real stone paint in the production base of the headquarters is up to 60 tons and 15,000 square meters can be sprayed to ensure no color difference.
Advantage
Environmental

It's water-basic,absolutely environmental, and no radiation hazard.

Preservative

Water-proof, acid and alkali resistance and anti-pollution.

Convenience

Fast drying, easy to clean.

Fireproof 

Non-toxic,no solvent and non-flammable.

Durable

Excellent scuff resistance and durability performance.
Construction steps
Wall surface should be separated with adhesive paper:
1. Use special anti-alkali agent.
2. Elastic lattice with adhesive ribbon.
3. Spray-formed material (can choose to use or not to use).
4. Special primer for spraying real stone paint.
5. The main material for spraying real stone paint (topcoat).