Visit Customer Site for Install PU Panel
Date:2022-05-06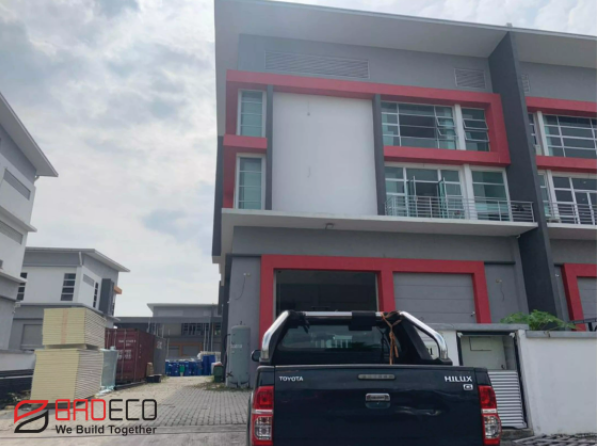 CHARACTERISTICS
PU polyurethane = Good Heat Insulation
Pu Sandwich Panels with polyuret with polyurethane foam cores meet the strictest heat insulation requirements, while also complying with the required insulation properties and maintaining a good bearing capacity.
Rock wool insulation core
High fire resistance
Vertical or horizontal installation
Standard lengths are from 2 m to 10 m (max. 12 m)
Thickness of insulation core 50, 75, 100, 125, 150, and 200 mm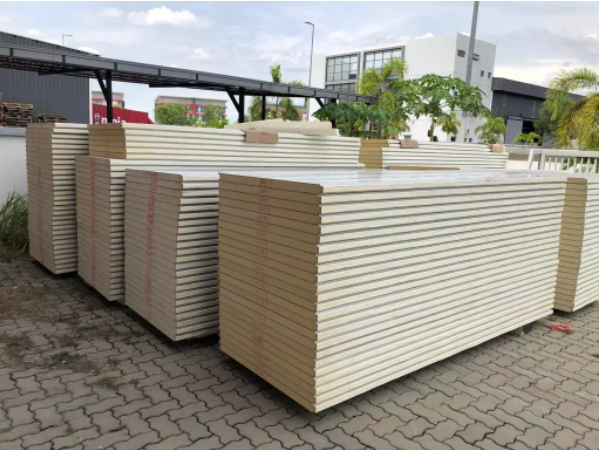 APPLICATION
PU SANDWICH PANEL are applied as external walls and internal division walls, installed vertically or horizontally on single- or multi-span structure.
Industrial buildings.
Steel frame structure buildings
Store houses and logistic centres
Commercial buildings and offices
Fire Rated Buildings
Agricultural objects
Sport halls
SYSTEM ACCESSORIES
Store Dedicated technical support is available throught the building cycle, pre- and manufacture.
Contact us for complimentary services including:
U Value/ Condensation risk calculation, bespoke construction detail, advice on fire & accoustic performance, panel spans, fastener & roof drainage calculations, optimised lighting designs, building energy modelling & Installation Training.
BRD arrange panel delivery transportation to our customer to make sure its safely delivered. Customer satisfaction is our responsibility. If you're interested to let us serve you, you may contact us at brdmaterial@gmail.com or WhatsApp/Call us at +6011 2291 7777 or +6011 2281 7777.
Back to List