External Wall Thermal Insulation Is Preferred To Choose Exterior Wall Cladding System
Date:2021-09-30
Recently, Wuhan City issued the "Notice on Strengthening the Application and Management of External Wall Insulation Systems in Civil Construction Engineering", which proposed: vigorously promote safe and reliable external wall insulation systems. The external wall external insulation should give priority to the use of thermal insulation and decoration integrated external wall external insulation systems (
exterior wall cladding system
) and The external mold has a built-in dual-net EPS cast-in-place concrete system. The prefabricated steel structure should use an integrated external wall insulation system with insulation and decoration; strictly implement the quality responsibility of external wall insulation projects; strengthen the supervision and management of external wall insulation projects.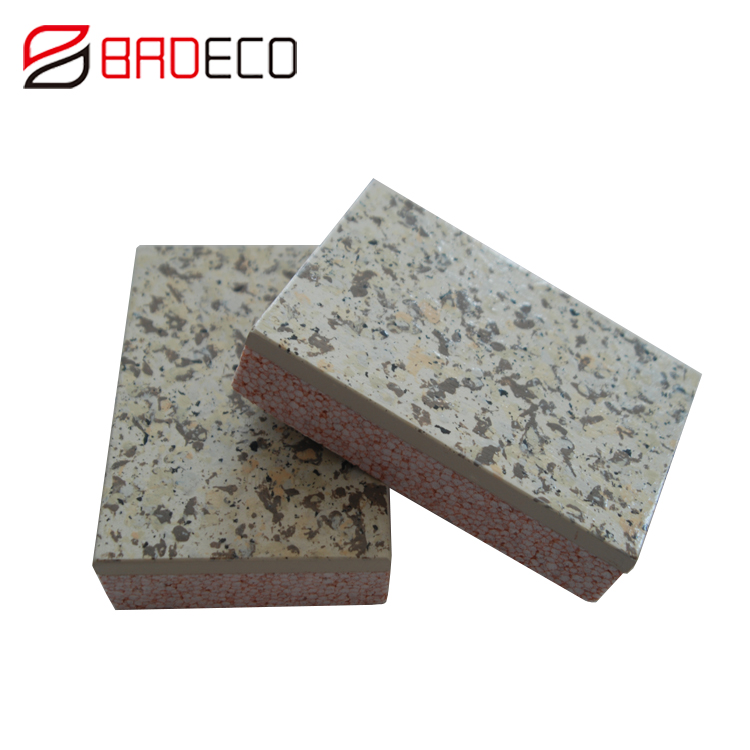 BRD
exterior
wall cladding panel
gives the building a luxurious and beautiful decoration effect, which makes the building highlight the grade and taste. The unique core technology of imitation stone makes the decoration effect realistic. There are more than 2000 classic finishes to choose from, and it can also be exclusive according to the architectural style. Customization makes the building more personalized.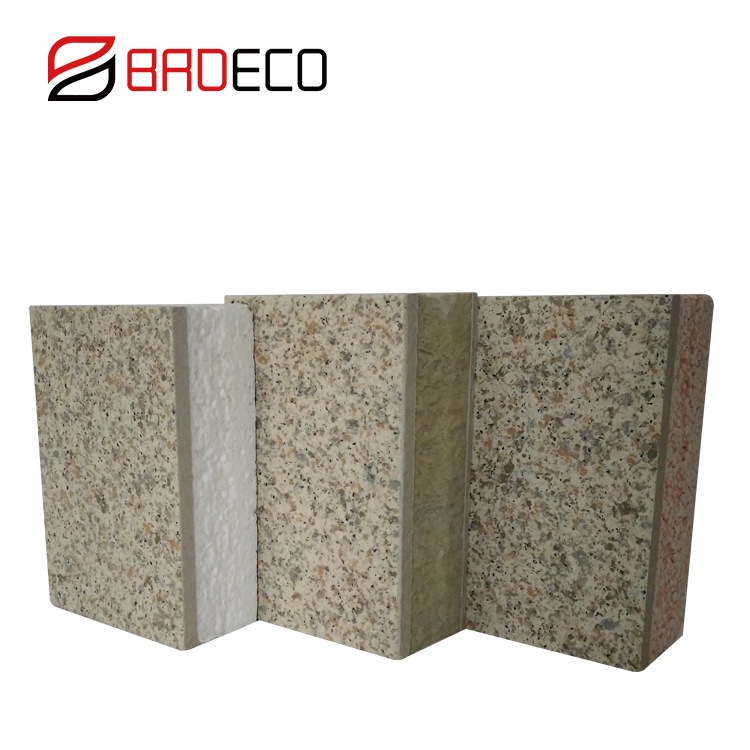 BRD integrated panel
products are not only trusted by many customers at home, but also widely sold abroad, as far as the United States, Italy, New Zealand, Thailand, Australia and other more than 80 countries, the market layout is growing rapidly, and the product sales are rising year after year.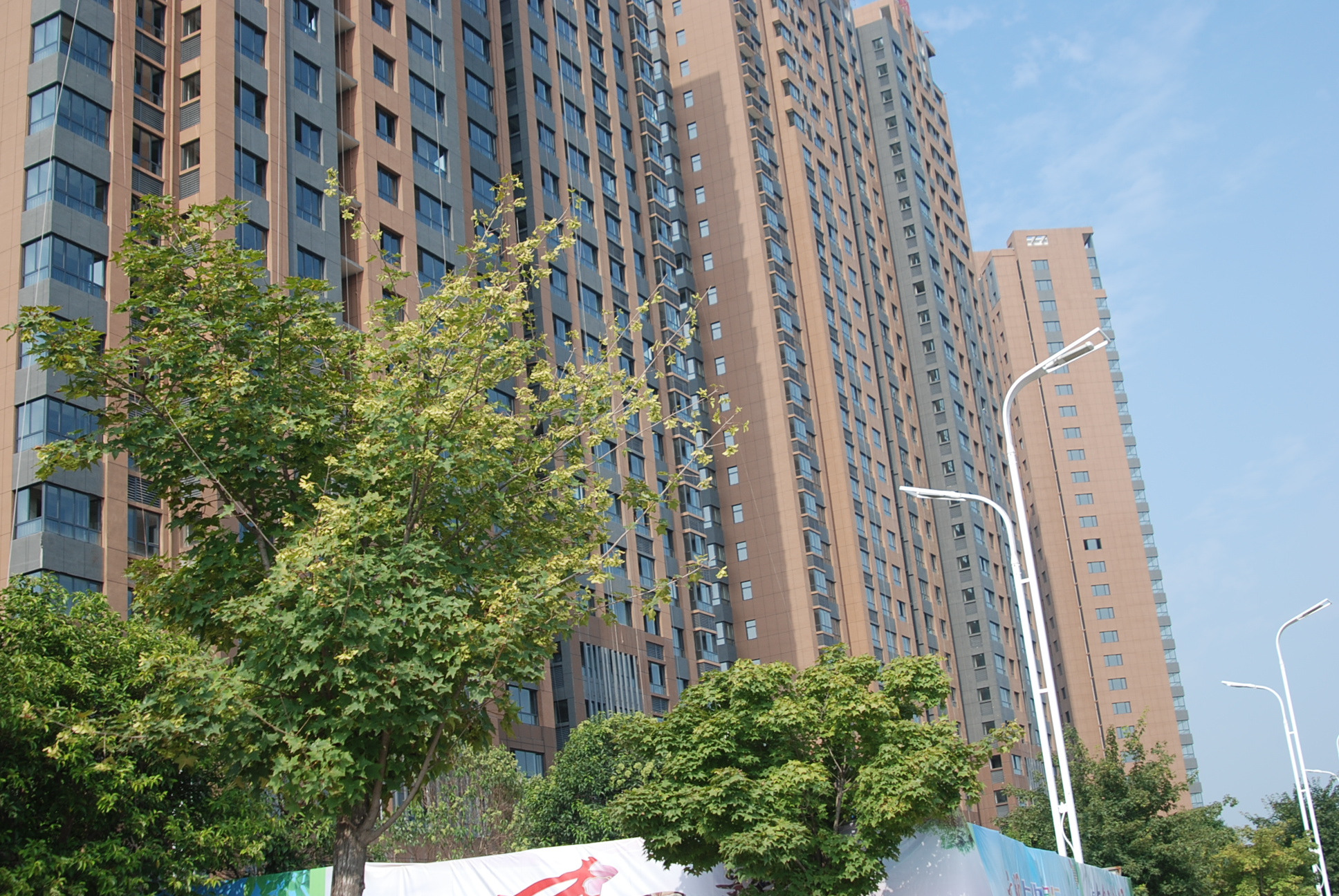 Get FREE consultation and advice from our experts by Today! Email us at
brdmaterial@gmail.com
or Whatapps us at
+6011 2291 7777
or
+6011 2281 7777
.
Back to List