Giving Your Cities and Buildings A New Look
Date:2021-08-11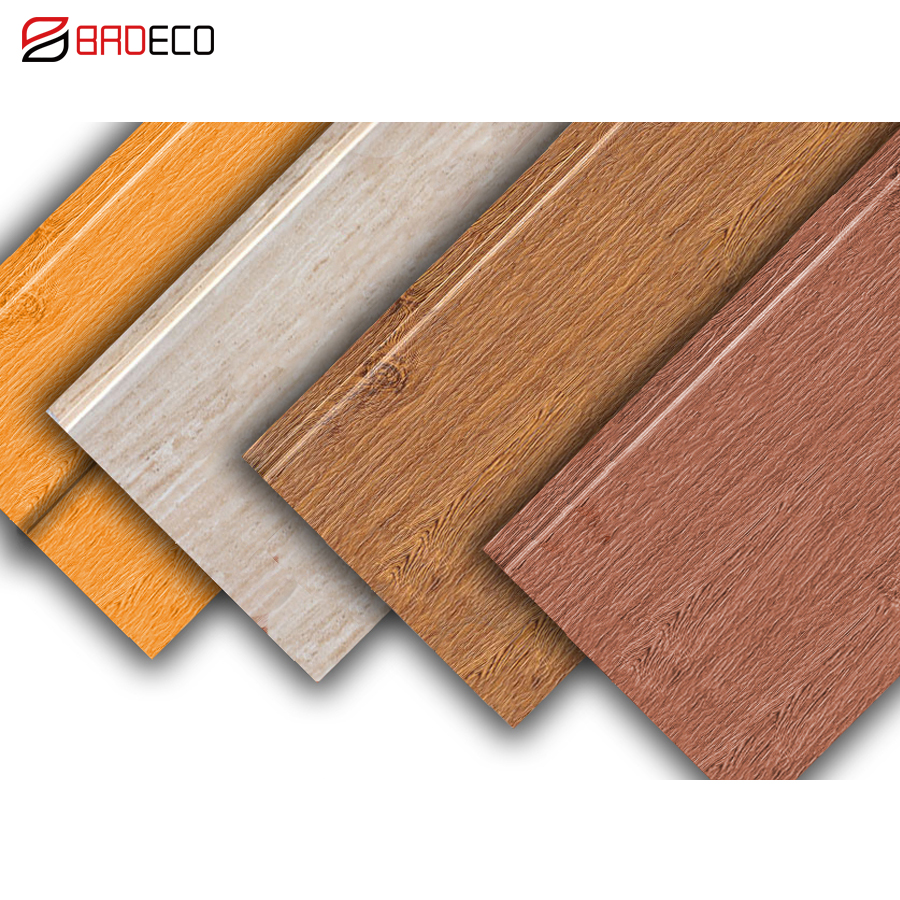 In recent years, as the country vigorously promotes prefabricated buildings, energy-saving and environmentally-friendly
PU metal carved panels
have emerged. PU metal carved panel is a new type of save energy and environmental material. Because it has the features of heat preservation and heat insulation, waterproof and flame retardant, light weight and earthquake resistance, convenient construction, sound insulation and noise reduction, green environmental protection, beautiful ,durable, and simple practical assembly method, not restricted by the seasonal environment, it is very convenient to install and use, and it is suitable for all seasons. It can be widely used in many engineering fields such as municipal construction, apartment houses, office halls, villas, garden attractions, old building renovation, guard booths and indoor and outdoor decoration.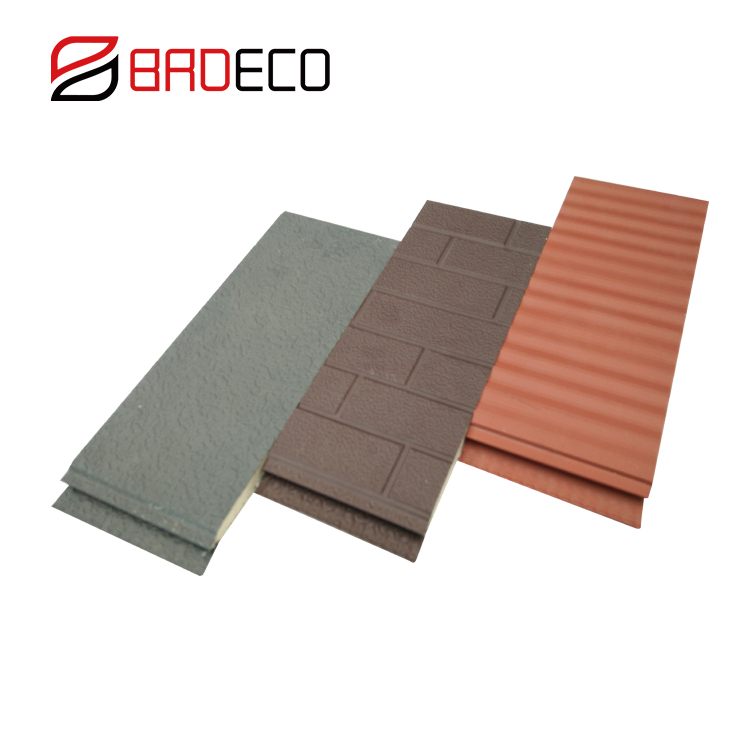 Structure: The surface layer is galvanized steel sheet, the core material is polyurethane foam, and the bottom layer is aluminum foil paper
Size:(3800--6000)mm×380mm×16mm
Thermal conductivity:0.024w/mk
Heat resistance: 315℃
Water absorption:0.08%
Fire rating: Class B1
Rich selection of textures and colors meet different decoration requirements, giving the city and the buildings a new look.
The PU foam is the most advanced and eco-friendly insulation material in the world. With the help of the back aluminum foil, the thermal preservation effect achieves the best.
The unique structure prevents the heat loss in winter. Meanwhile it reduces the heat of the summer sunshine.
Aceta paintcoat and flurocarbon paint of weather resistance performance are applied on surface of wall panel. It is reserved with superior self-cleaning, weather resistance, corrosion resistance and acid& alkali resistance performance.
Light weight with 3.7Kgs/m2 makes the installation easy.
The installation process is clean and tidy without any noise and dust, construction waste.
Different selections of accessories meet different effects.
High quality and stable performance: Manufactured in CNC automation production line, the product pass rate can reach 99.9% with stable chemical structure and physical structure.
Get FREE consultation and advice from our experts by Today! Email us at brdmaterial@gmail.com or Whatapps us at +6011 2291 7777 or +6011 2281 7777.
Back to List