Polyurethane Rock Wool with Double-Sided Color Steel Sandwich Panel Manufacturer
Date:2020-09-05
BRD polyurethane rock wool panel
manufacturer adopts the Automatic Production Line of Italian Puma with higher accuracy and greater stability. The whole process is controlled digitally by intelligent robot from uncoiling of Color Steel Plate to polyurethane rock wool panel finished product packaging. Total annual product output is more than 1 million square meters.
There are several reasons to buy polyurethane rock wool panel from BRD:
Direct Supplier
BRD polyurethane rock wool panel manufacturers directly to the foreign sales, without middlemen link. Therefore, BRD product price is more favorable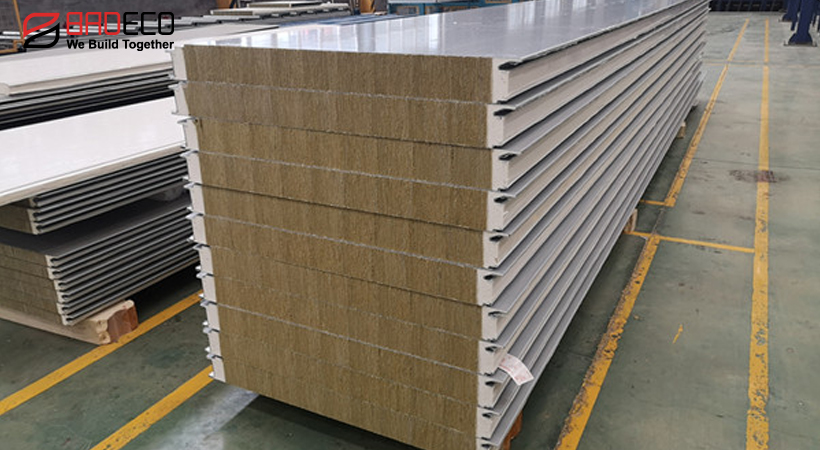 25 Years Industry Experience
BRD has been committed to the R&D/production of green, environmentally friendly and energy-saving building materials for 25 years
Production Process Review Mechanism
BRD conducts standardized, standardized, and process-based management, and a strict monitoring and review mechanism for each link to ensure high-quality, fast and efficient production.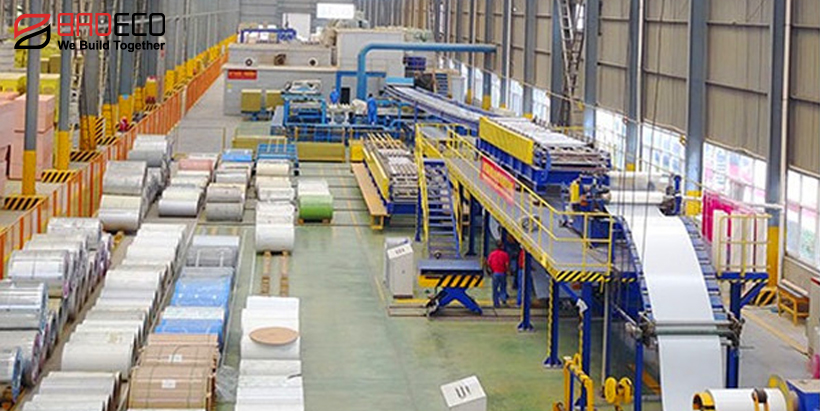 Attentive Service
Free samples by mail, provide one-stop services such as customized production/design layout/installation guidance, and solve problems for you within 24 hours
Product Quality Assurance
The materials selected for the
polyurethane rock wool panel
to ensure meet the standards, with a number of patent technology to ensure products quality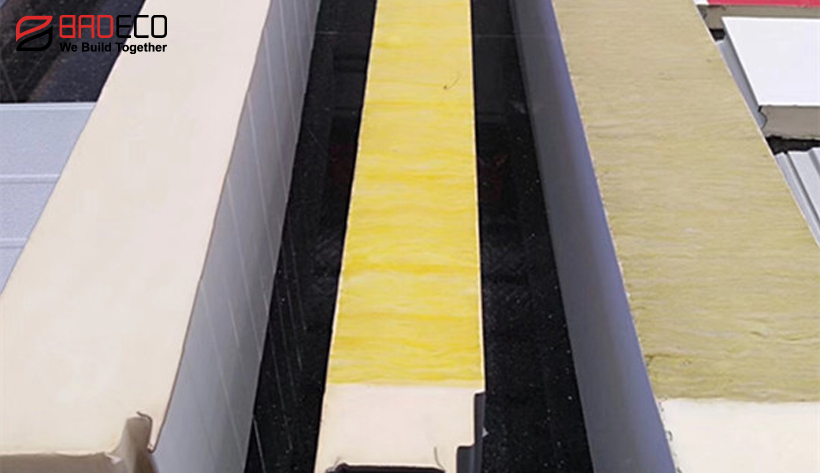 The thickness of the core material of
BRD polyurethane rock wool panel
is 50-200mm, the conventional thickness of color steel plate is 0.4-0.8mm, and the plate type can be flat/small corrugated/wide beading, etc. The specific specifications can be customized according to customer requirements. BRD hotline of the polyurethane rock wool panel manufacturer: +60 11 2291 7777 (free samples available).
Back to List