Clean Room Production
Date:2022-05-24
Every department staff of BRD which are Sales Team, E-Commerce, Logistic and Warehouse and others are professional and understand about panel production
process,function and applications. BRD do our best to produce and supply clean room panel according to customer needs and requirements.
BRD sales team arrange appointment and meeting with customer to give our best advice towards the problems, and understanding customer requirement.
We prepare our best price for the customer depending the budget before we prepare price quotation.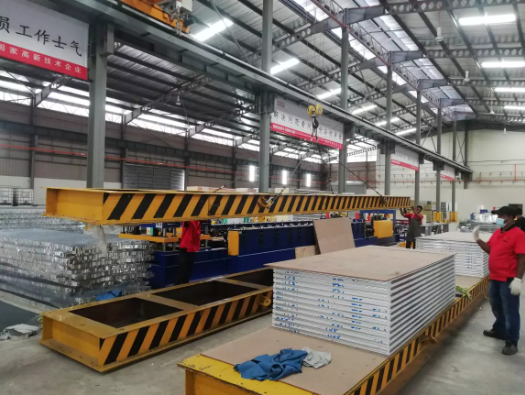 BRD also prepare the complete platform for the panel installation process. Based on the picture below, our staff
are installing the Honey Comb Clean Room Panel. The process carefully done by our staff to ensure we meet and product only quality panel.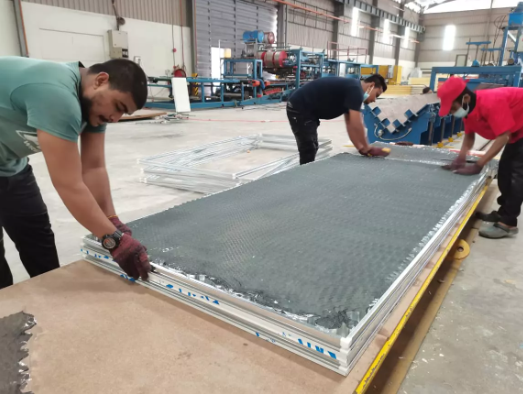 BRD arrange panel delivery transportation to our customer to make sure its safely delivered. Customer satisfaction is our responsibility.
If you're interested to let us serve you, you may contact us at brdmaterial@gmail.com or WhatsApp/Call us at +6011 2291 7777 or +6011 2281 7777.

Back to List