BRD - Empowering Belt and Road Initiative, Focusing on Innovative Green Construction Materials
Date:2023-10-19
The third annual Belt and Road International Cooperation Summit Forum, held on October 17, 2023, brought together global leaders and stakeholders to discuss the progress and future of the Belt and Road Initiative, marking its 10th anniversary. As a leading player in the construction materials industry, BRD has actively contributed to the development of the initiative, particularly in the field of innovative energy-saving building materials and system solutions.
The Belt and Road Initiative, proposed in 2013, aims to enhance connectivity and promote economic cooperation among participating countries and regions. This year's forum commemorates a decade of efforts to foster cooperation and mutual benefits along the ancient Silk Road routes.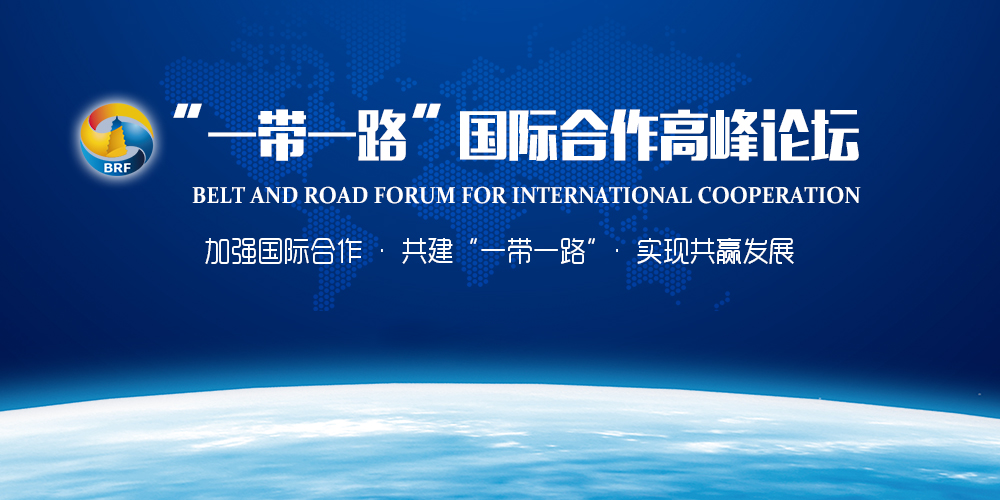 In line with the focus of Belt and Road Initiative on maritime trade, BRD Group has set its sights on expanding its presence in Indonesia, the birthplace of the Maritime Silk Road. As part of its strategy to penetrate overseas markets effectively, the company has decided to establish a wholly-owned subsidiary in Indonesia using its own funds. The Southeast Asian region is a key market for BRD's overseas expansion, and the company has already built a solid customer base in Indonesia through its online services. The establishment of a fully-owned subsidiary together with Malaysia

subsidiary

will allow BRD Group to better understand local market demands and lay a solid foundation for meeting local needs and delivering high-quality products like sandwich panels, roof panels, cold room panels, sectional doors and more.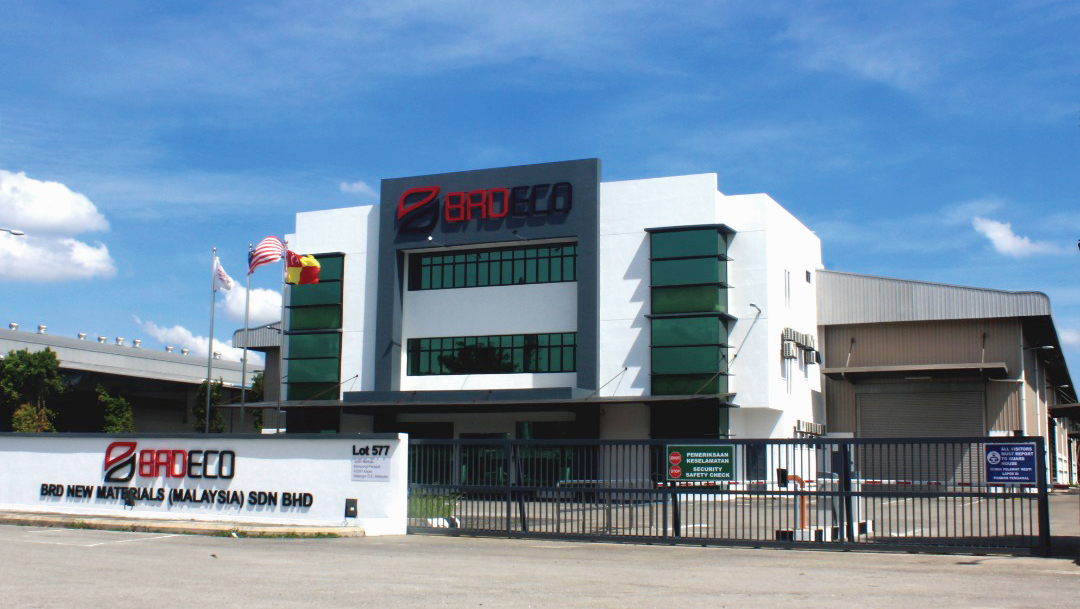 With its commitment to innovation, international cooperation, and sustainable development, BRD is poised to contribute further to the success of the Belt and Road Initiative in the years to come.
Need expert advice or a quote? Reach out to us today!
WhatsApp:
+86 18638188782
Mobile:
+8618638188782
Email:
info@bundesteel.com
Back to List