Happy Malaysia Day
Date:2020-09-17
HAPPY MALAYSIA DAY
Malaysia Day (Malay: Hari Malaysia) is a public holiday held on 16 September every year to commemorate the establishment of the Malaysian federation on the same date in 1963. It marked the merger with Malaya, Sabah, Sarawak and Singapore to form Malaysia. Initially Malaysia Day was not a public holiday in Sarawak and Peninsular Malaysia, but starting in 2010, Malaysia Day was also a public holiday in all states in Malaysia.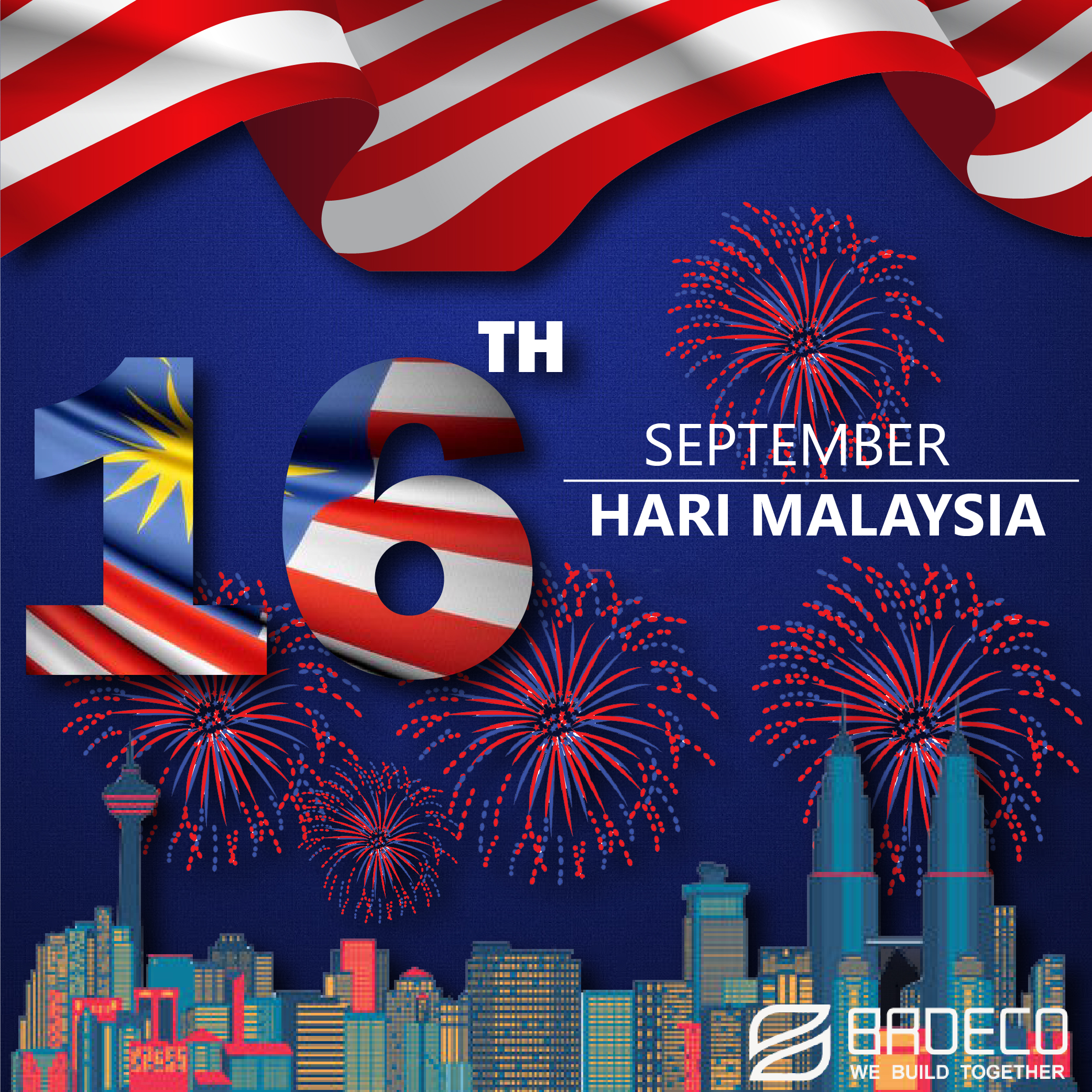 We are here in
BRD
wishing you happy Malaysia Day.
BRD
prays for Malaysia to remain peaceful, prosperous and successful.
Back to List