Let's Fight Against Covid-19 , BRD Antibacterial Board Is Coming Soon!
Date:2020-09-21
At present, tense epidemic prevention wars are being carried out all over the country
We help each other to fight the epidemic
No winter is insurmountable
No spring will never come
We believe that when the ice and snow melt
Diseases and disasters will become the dust of time

Let Against War Of Covid-19!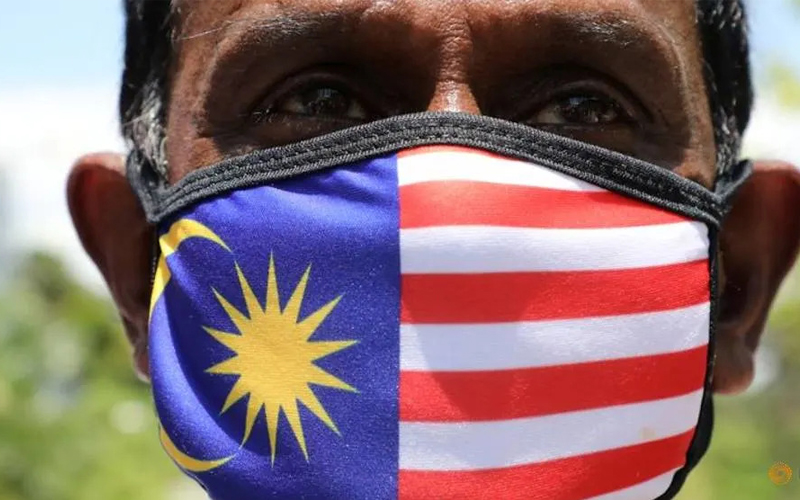 "Malaysia's cumulative total of positive cases now stands at 10.219. Therefore, the number of active cases with Covid-19 infectability is 734 cases," Stay Safe At Home And Don't Forget To Wear Your Mask When You At Outside.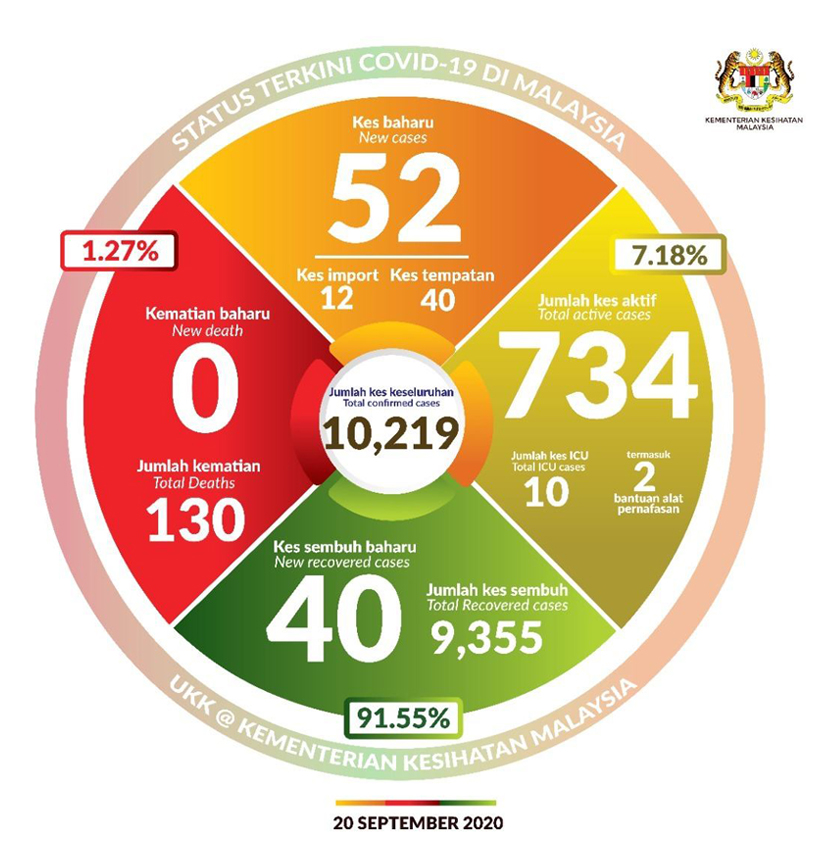 How can companies use their own advantages to help prevent the epidemic? Let us walk into BRD World Sterile" purification board series products to understand.

BRD Fully Protects Your Health

1. Antibacterial and antivirus product concept

Most of the bacteria we usually call are not harmful to humans,but some bacteria can become can become pathogens, or help the reproduction and spread of certian viruses,leading to various diseases.

BRD Polyurethane Sandwich Panel

Hospitals and other public places are more likely to breed and accumulate bacteria. The contaminated surface of the environment makes it easy to come into contact with infectious pathogenic microorganisms. The surface claening and disinfection of object is an important means of preventing and controlling infection.

BRD develops aseptic purification board products, which have the dual effects of bacteriostasis and sterilization. They can not only inhibit the growth and reproduction of bacteria, fungi, molds and other microorganisms, but also kill bacteria, fungi, molds and other microbial nutrients and propagules. It is preciesely because of the good antibacterial performance of the purification board that it can avoid and reduce teh threat of germs to human haelth and prevent the spread of outbreak

BRD Polyurethane Sandwich Panel

2.BRD purification board helps fight the epidemic

AT 8:32am on February 8,a semi-trailer full of cargo drove out of the BRD China's warehouse, with banners such as "Special for BRD New Material Support Materials" hung on the body.The vehicle rushed to ZhengZhou overnight to supply aseptic purification board products for the isolation ward construction project of Henan Provincial People's Hospital!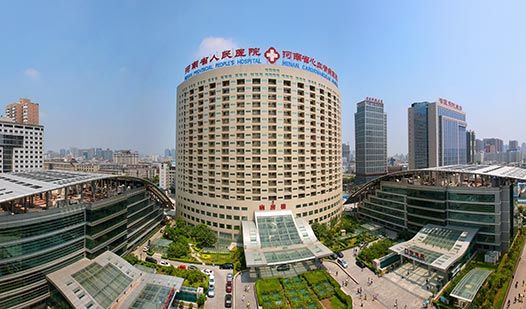 On February 10, the construction project of the isolation ward of Henan Provincial People's Hospital Was Completed in just two days.Race Against time, BRD strives for an effective anti-epidemic work!

Polyurethane Sandwich Panel Manufacturers

Since the outbreak of the epidemic, Chairman Huang Qiang has given important instructions: "All medical purification materials are sold at the most favorable price, and price hikes are prohibited. To combat the new coronavirus pneumonia epidemic, BRD will give priority to production of building materials used in hospitals under construction. Fast delivery,timely supply,and spare no effort to fight the epidemic! Our company will use all actions to support this smoke-free war! Go Wuhan! Go China!"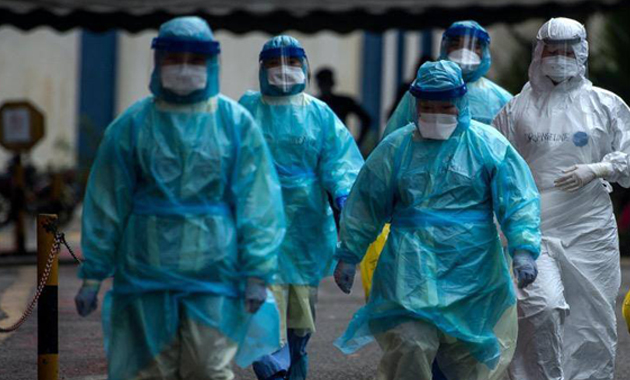 With the outbreak of this epidemic,the needs of all sectors of society for environmental protection and health have become more urgent,and the clean industry will attract more and more public attention

With its unique antibacterial,dustproof and antistatic effects, BRD aseptic purification board is not only only widely used in pharmaceutical, hospital, biological and other fields,but also in electronics,food,aerospace,precision instrument manufacturing and scientific research.there are extensive demands in the demanding clean engineering fields.BRD is committed to the production and supply of environmentally friendly and green building materials system.You are welcome to negotiate,consult,cooperate and exchange! Cooperation Hotline: +6011-22917777
Need expert advice or a quote? Reach out to us today!
WhatsApp:
+86 18638188782
Mobile:
+8618638188782
Email:
info@bundesteel.com
Back to List