【Heavyweight】BRD Malaysia factory officially put into production!
Date:2020-09-09
GOOD NEWS!
Recently, BRD's production factory base in Malaysia, was officially put into operation and entered the trial production stage. The total investment of the production base is 27 million YUAN, with high standard construction and brand going to sea. BRD's international strategic layout has once again taken a solid step.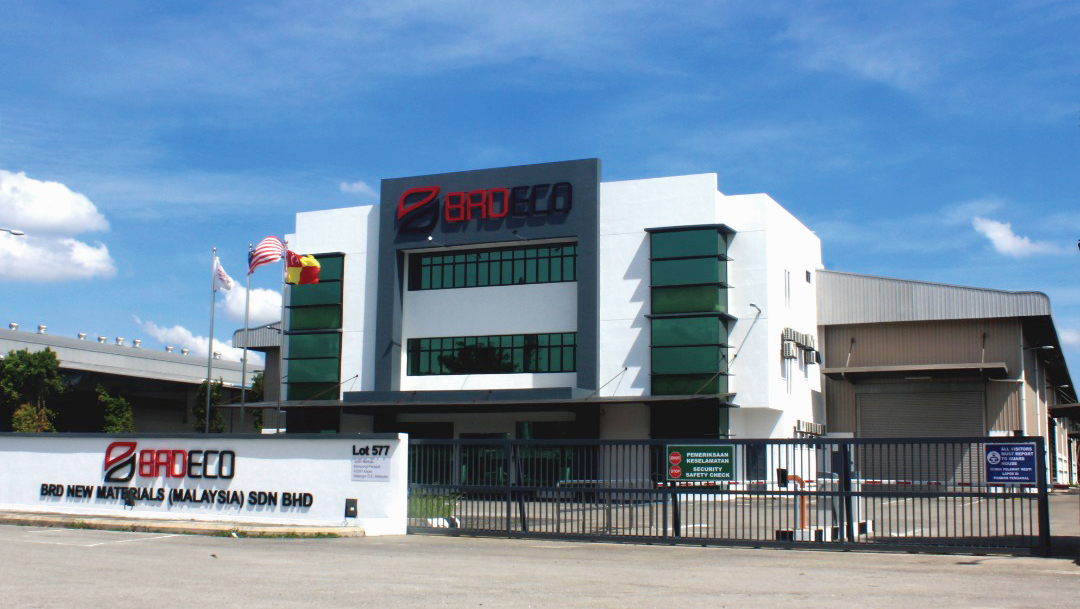 BRD always pays attention to the development of overseas business, deeply cultivates the international market, and promotes the steady growth of business. At present, the company's products are exported to the United States, Italy, the Philippines, New Zealand, Vietnam, Thailand, Malaysia, Australia, Bangladesh, India, Thailand, Mauritius and other countries.
Our main products: External wall insulation and decoration integrated panels,
polyurethane sandwich panels
, steel products such as composite panels, door systems, real gold panels, and sterile purification panels have been widely used internationally.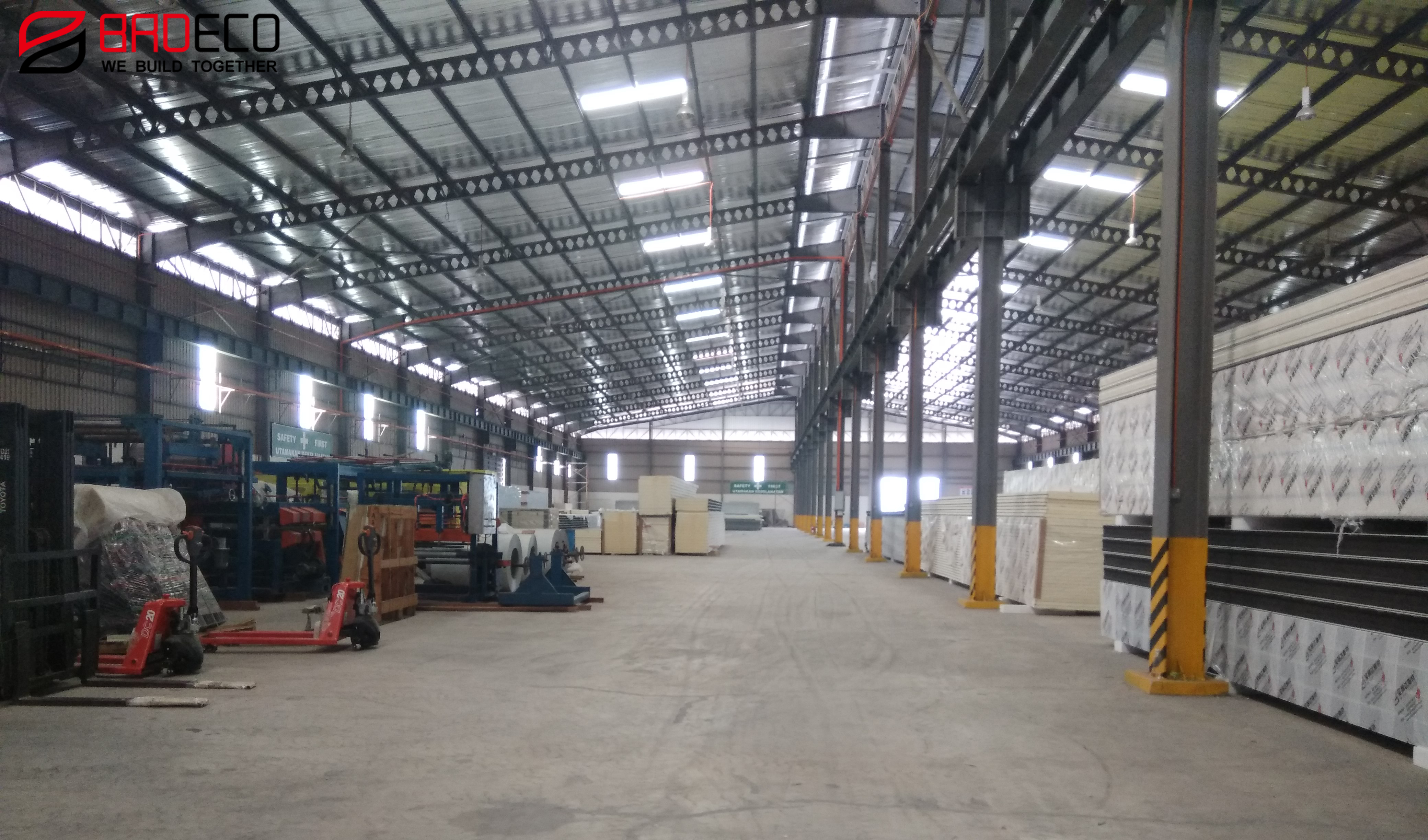 In the global war against COVID-19, The business environment, policies and legal environment for Chinese companies to "go global" have undergone major changes, presenting both challenges and opportunities. In 2020, BRD has maintained a strong export momentum and demonstrated strong competitiveness in the international market. In the face of the global customers consistent thumb up praise, this overseas investment plant, will also provide overseas customers with more convenient products and services.
BRD group
regards expanding overseas production capacity cooperation as one of the important means of transformation, upgrading and structural adjustment. The official production of The Malaysian company is bound to provide new impetus for BRD to integrate the customer resources in Southeast Asia, radiate the global market, optimize the industrial chain and enhance the international brand image.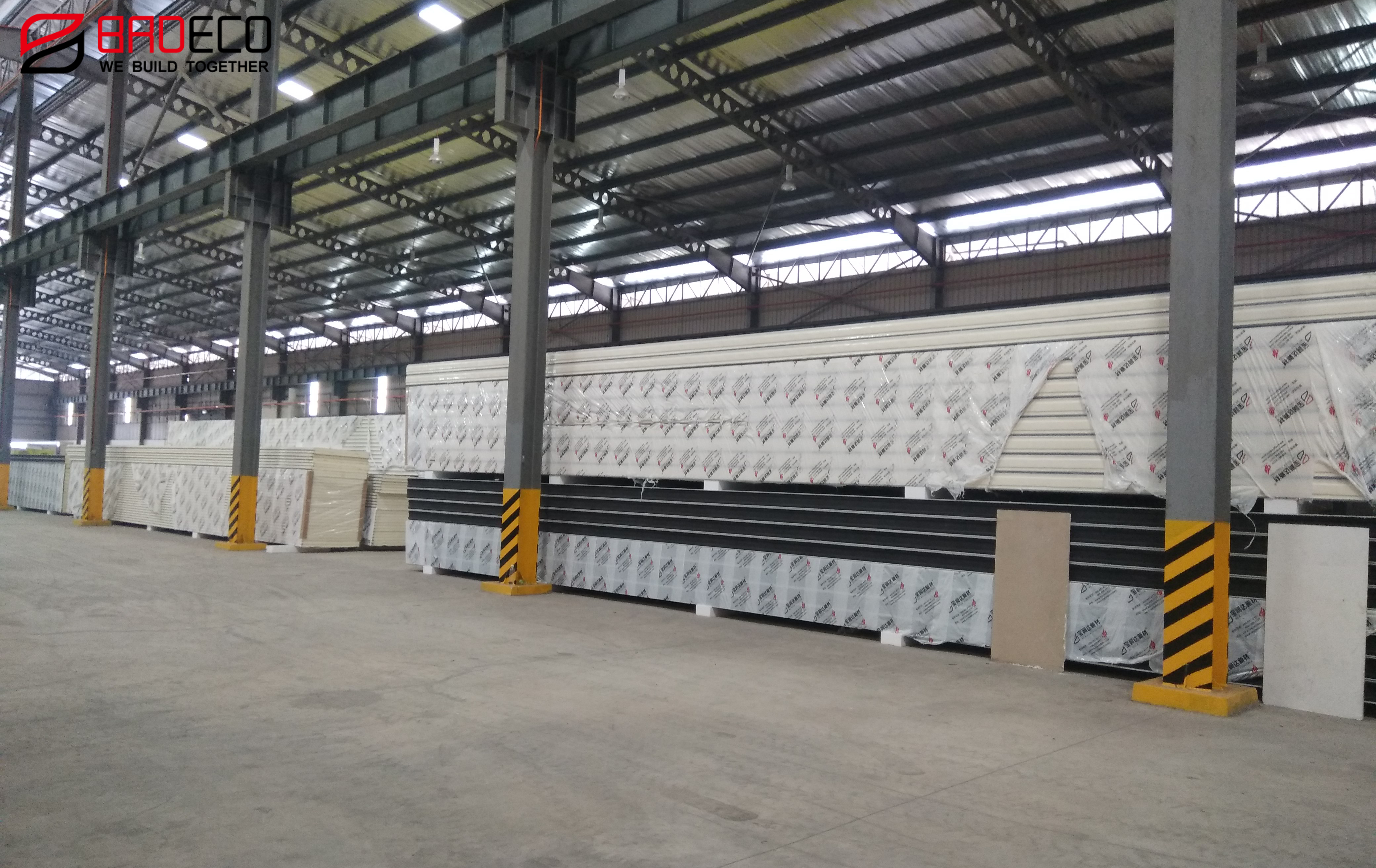 The completion of the Malaysian factory has promoted
BRD
to further build a global new energy-saving building materials system. In the future, BRD will continue to maintain its international focus on innovation, cultivate the field of energy-saving building materials, and make greater contributions to the world-renowned Chinese national brand!
Back to List