Moon Cake Festival Event @ BRD
Date:2020-10-07
The Mid–Autumn Festival, also known as Moon Festival or Mooncake Festival, is a traditional festival celebrated by many East and Southeast Asian people. It is the second-most important holiday after the Chinese New Year.The festival is held on the 15th day of the 8th month of the Chinese lunisolar calendar with a full moon at night, corresponding to mid-September to early October of the Gregorian calendar.On this day, the Chinese believe that the moon is at its brightest and fullest size, coinciding with harvest time in the middle of Autumn.Lanterns of all size and shapes, are carried and displayed – as beacons to light our way to prosperity and good luck. Mooncakes, a rich pastry typically filled with sweet-bean or lotus-seed paste, are traditionally eaten during the festival.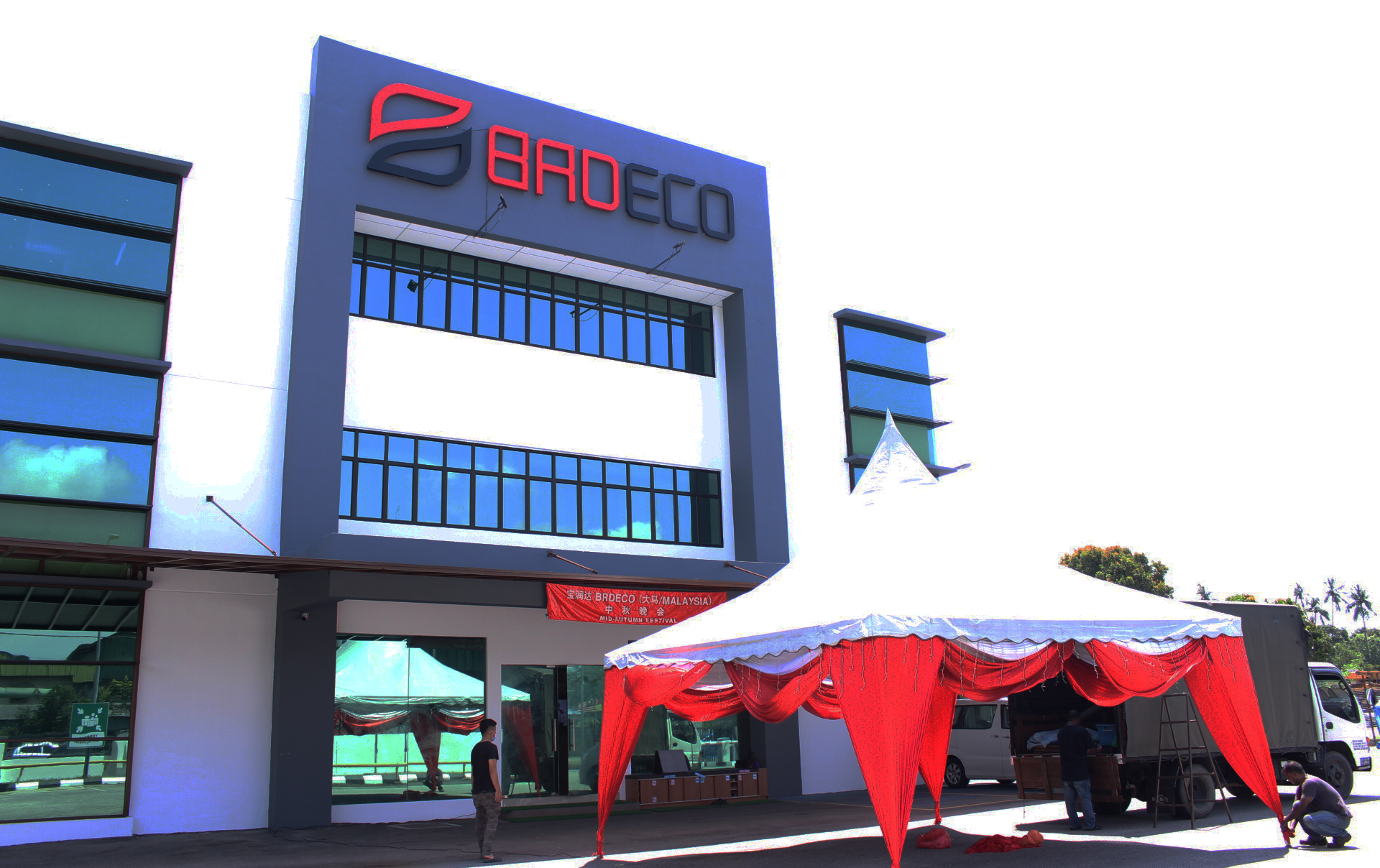 On the First Oct we celebrate MID AUTUMN FESTIVAL event, in this we event we prepared a lot of things we set up canopy,sound system,lighting and camera,BBQ and steamboat equipment.
We started the program with BRD CEO speech and opening dancing by Shanon and Lam. After that we continue the program with singing perfomance by our CEO and following with all departments' performance.At the end ,we exchange gift between all BRD staff and wish you all stay healthy and happy.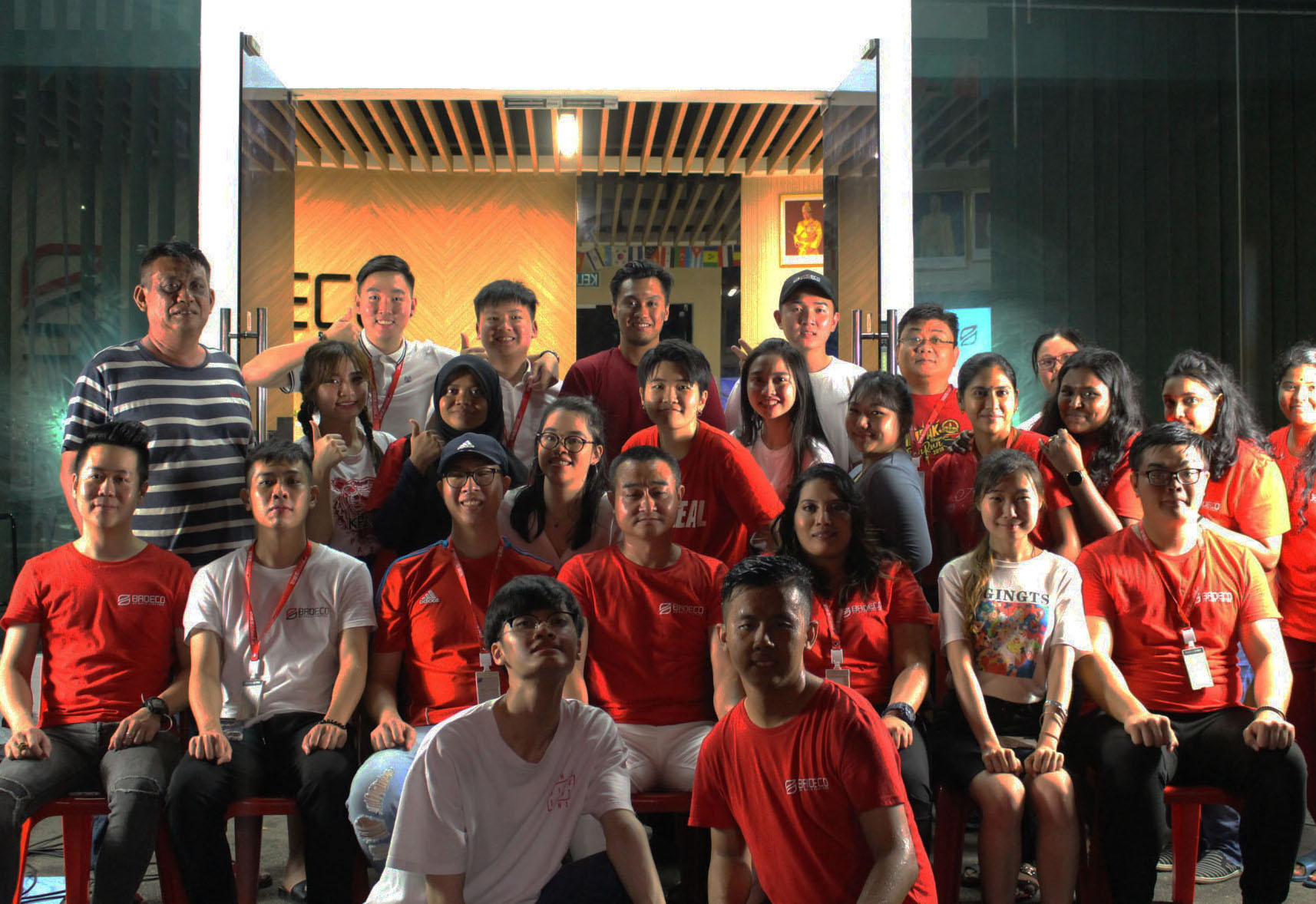 Get the best price for
BRD
's hot selling item
Rockwool Sandwich Panel, Clean Room Panel, Cold Room Panel, PU Siding Panel
Back to List