Polyurethane Board Manufacturers Talk About The Version Of Polyurethane Wall Panels
Date:2021-09-06
Polyurethane wall panels
can be divided into small corrugated, mid-groove, and flat according to the version, and can be divided into socket type and flat type according to the plug connection method.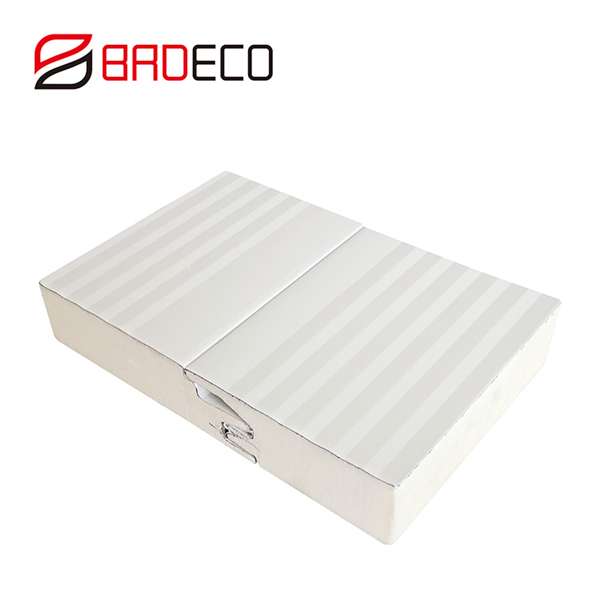 Below are the advantages of the three types of polyurethane wall panels:
Recommended panel type: small corrugated polyurethane sandwich panel
Integrating three-dimensional sense and elegant decorative effect, the wall gloss, chroma, brightness, and different light angles and positions produce bright and dark stripes.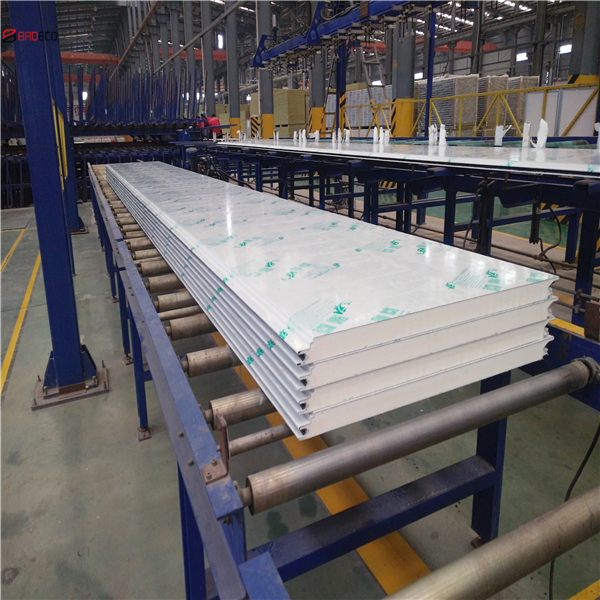 2. Recommended panel type: mid-groove polyurethane sandwich panel
The groove design in the middle of the board shape allows the 1000 mm wide wall panel to show two 500 mm visual effects, and is equipped with elegant small ripples, making the building more layered and textured.
3. Special panel type: pure flat polyurethane sandwich panel
A model of purity and elegance, the gloss, chroma, and brightness of the wall produce unique visual changes with different light angles and positions.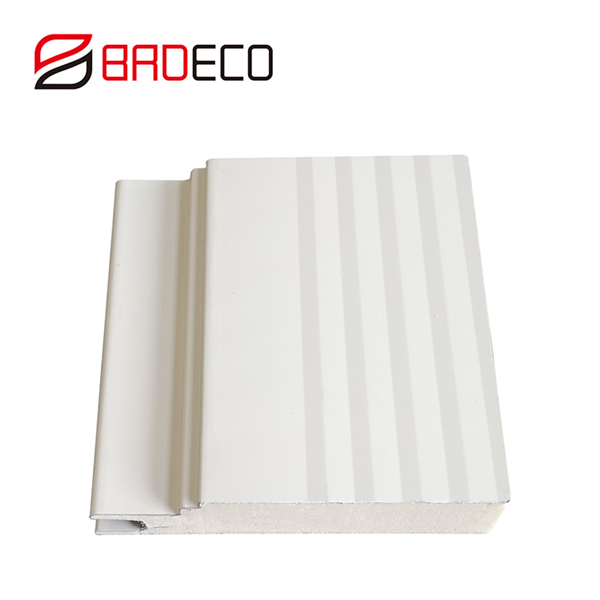 BRD polyurethane composite panel production line has a total length of 180m. There are 17 types of polyurethane composite panels and 9 types of polyurethane panels are available for your choice. It can produce steel structure roof panels, wall panels, cold storage panels, etc., and can be customized according to customer requirements produce.
Get FREE consultation and advice from our experts by Today! Email us at brdmaterial@gmail.com or Whatapps us at +6011 2291 7777 or +6011 2281 7777.
Back to List