Description of PIR sandwich panel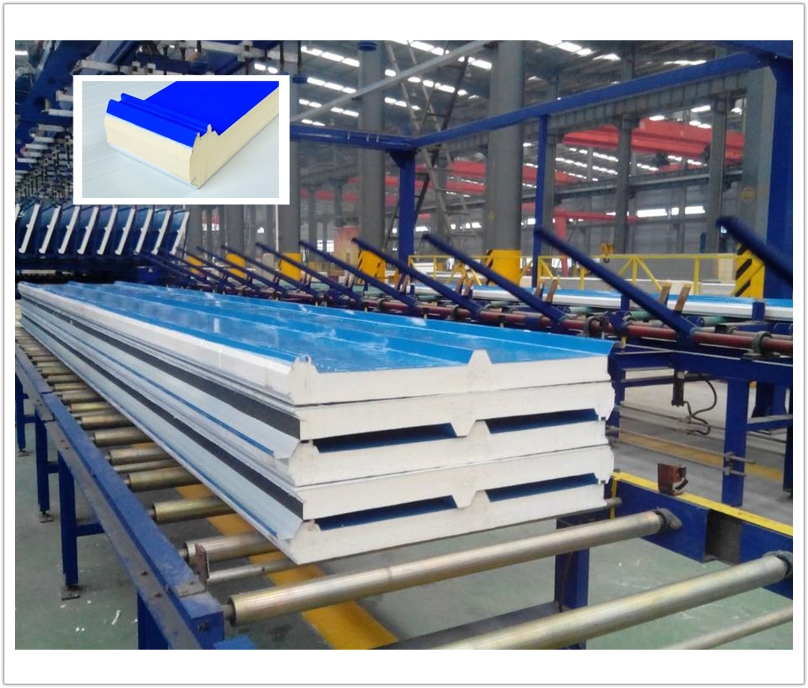 Sandwich PIR panels' roof panels are combining low thermal conductivity ratio and good fire performance, this energy efficient PIR core panel both saves on heating costs and increases fire safety. Thanks to low weight this panel also offers savings on supporting structures as well as on freight and assembly costs. Ideal way to insulate any home or industrial premises and give higher thermal resistance is to have it insulated through particular roof insulation material. It can give you multiple benefits including applying it over the roof as well as under roof insulation. The process of applying insulation material is comparatively easy as most of the housing roof as well as industrial ceilings have some access for caring insulation work.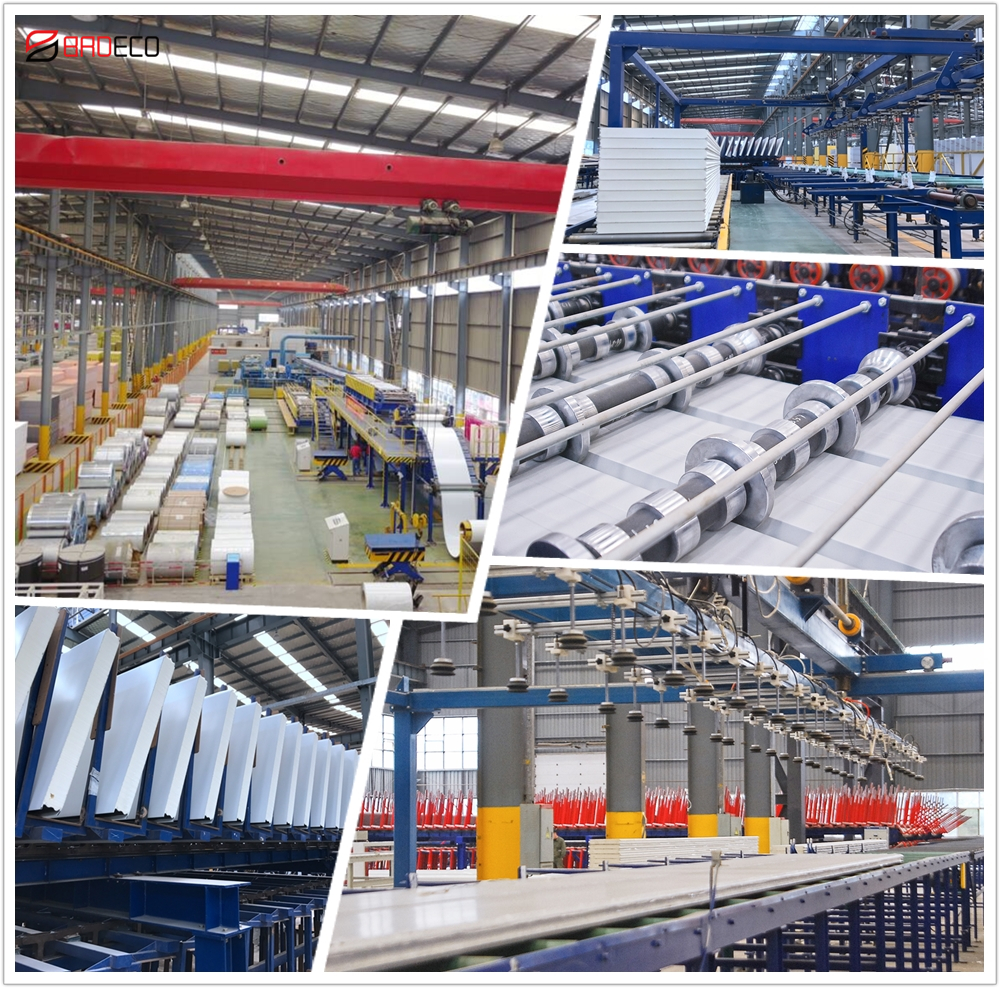 Major savings in energy cost
Light weight and easy installation
High standard of thermal insulation
Can be produced rapidly and on demand in the required quantity and length
Can be easily transported to wherever they are needed
Lower cost solution compared to traditional building materials
Saves construction and maintenance cost
Provides durability and long life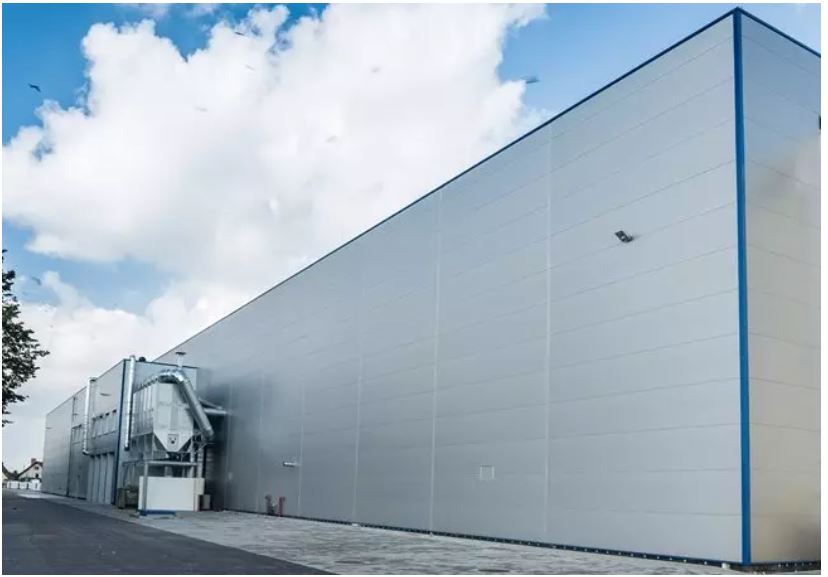 Specifications
| | |
| --- | --- |
| Item | Specification |
| Plate Thickness | 0.4 -0.7mm |
| Sandwich Panel Thickness | 50 mm,75mm,100mm |
| Colors | Any ral color |
| Density | 40-42 kg/m³ |
| Effective width | 1m |
| Fireproof grade | B |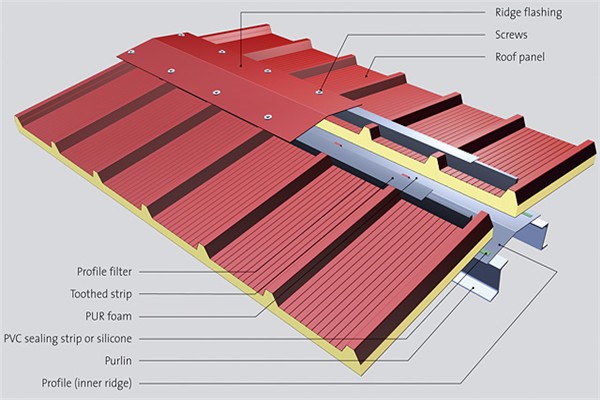 PU Roof Sandwich Panels are composed of 3 layers, the external and internal is two dyed Galvanized or Aluminum corrugated plates, and core high density POLYURETAHE foam. Thanks to their properties the panels may be applied in object that require very high fire resistance, PU sandwich panel is the most effective acoustic materials used on construction. Take the 50 mm thick PU sandwich panel for example and the panel can absorb the sound over 30 db/m2.Widely used in the steel structure factory building, activities room, roof, wall, air clean room ceiling and partition.
Applications
PU SANDWICH PANEL are applied as external walls and internal division walls, installed vertically or horizontally on single- or multi-span structure.

Industrial buildings.

Steel frame structure buildings

Store houses and logistic centres

Commercial buildings and offices

Food industry facilities

Agricultural objects

Food Storage

Sport halls

Logistics centers