Description of PUF Insulated Panels
PU Sandwich Panels are composed of 3 layers, the external and internal is two dyed Galvanized or Aluminum corrugated plates, and core Polyurethane (PU) rigid foam.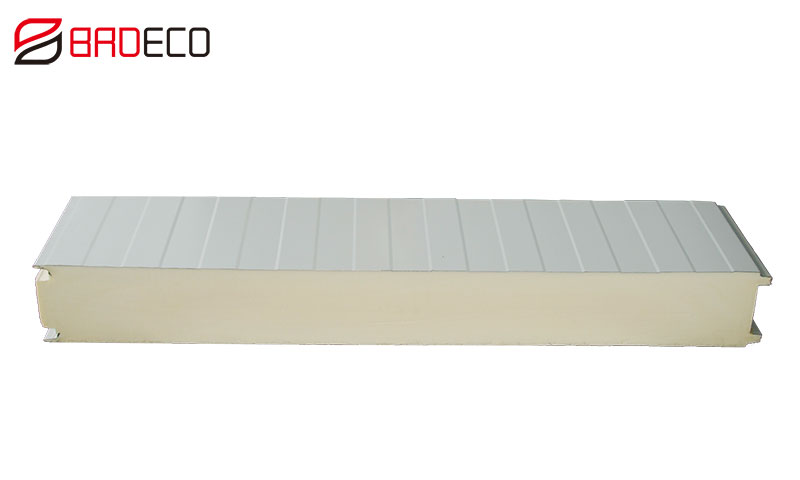 Due to the advantages as heat and sound insulation, high load capacity, light weight (about 10kg/m2), quick movement and easy to install, PU Sandwich Panel are procured with the best prices and used in the buildings whose load-bearing system is of steel and prefabricated concrete, such as industrial buildings, military buildings, social buildings, agricultural buildings, sports facilities, construction sites, silos, hypermarkets, shopping malls, cold storage depots and marketplaces.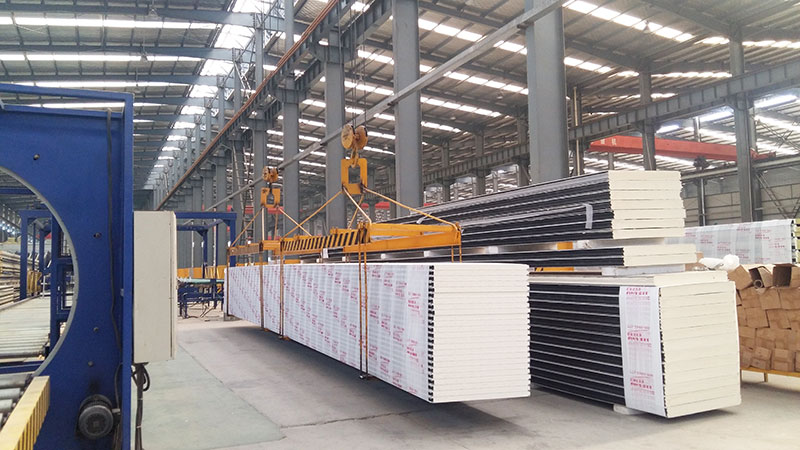 The products to meet the requirements of any kind of architectural project are produced with aluminum or dyed galvanized sheet metals, in requested amounts and dimensions at BRD Sandwich Panel.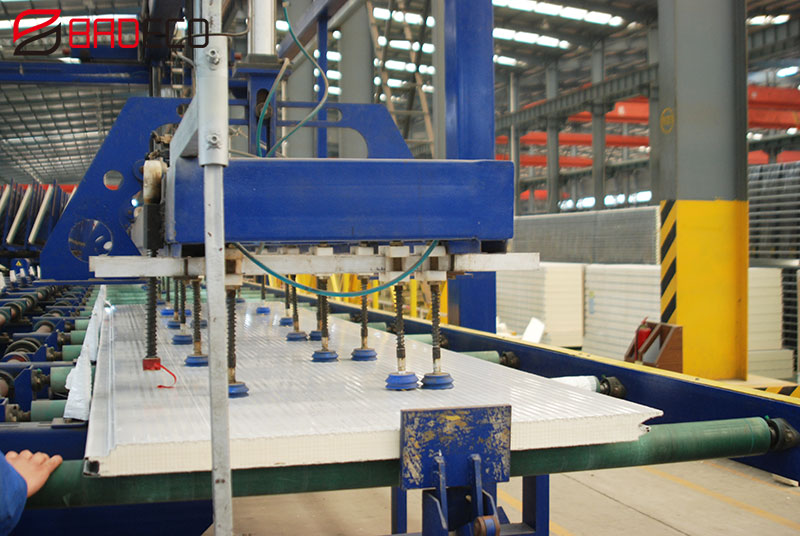 Specifications of PU Sandwich Panel
PU Sandwich Roof Panel

Structure

three layers:

(1)upper layer is steel sheet,

(2)the inner layer is PU sandwich,

(3)the bottom layer is also steel sheet

Steel Thickness

0.4~0.7mm

Panel thickness

50--200 mm

Length

1-11.8m

Effective width

1000mm

Core material

polyurethane foam

Density

40--45(kg/m³)

color

Ral Color

Parts

Steel line for easy connect one by one Film covering in order to protect the steel of panels

Lifetime

20-35 years

Character

Light in weight, heat insulation, fireproof and waterproof,environmental

Usage

the large size factory buildings,storages, exhibition halls, gymnasiums ,etc

Packing

Packed by shipping Container or according to your demands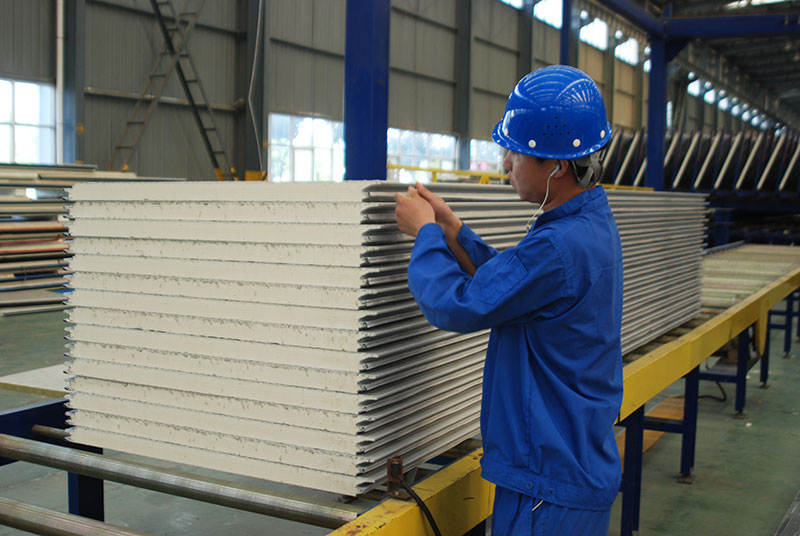 Features of Sandwich PUF Panel
Major savings in energy cost
Light weight and easy installation
High standard of thermal insulation
Can be produced rapidly and on demand in the required quantity and length
Can be easily transported to wherever they are needed
Lower cost solution compared to traditional building materials
Saves construction and maintenance cost
Provides durability and long life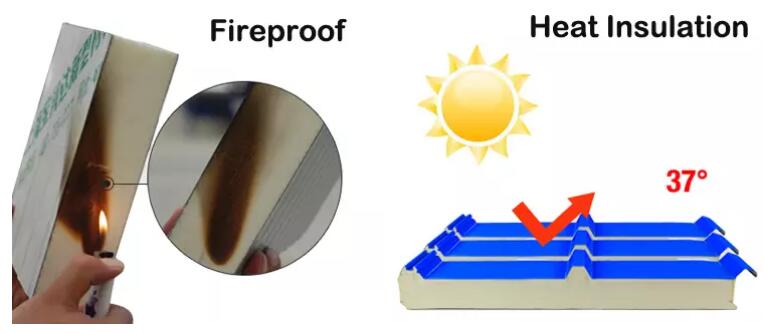 Advantage
Strong bearing capacity

Created exclusively 4 wave roof panel in China for the first time, more powerful for snow load.

Beautiful waterproof

Exclusively adopt the 3 wave roof, embedded installation, dark nail waterproof technology, easy installation, guarantee 100% hold water.

Super flame retardation

The coefficient of thermal conductivity is 0.023w/(m•k), which ensures better thermal insulation efficiency. In practice, this effectively keeps the building absorbing heat and brings enormous economic benefits.

Easy and quick installation

Compared with traditional thermal insulation methods, BRD use less material while the installation process is less time-consuming and labor-demanding leading to lower building costs.