Description of Puf Panel Roof
Metal-faced polyurethane sandwich panels are the system of choice of today for large industrial buildings refrigerated warehouses,office blocks,exhibition halls,fair pavilions,schools and sports halls.
The aluminium or steel facings themselves are surface coated and can be manufactured with profiles of various depths leading to a higher load bearing.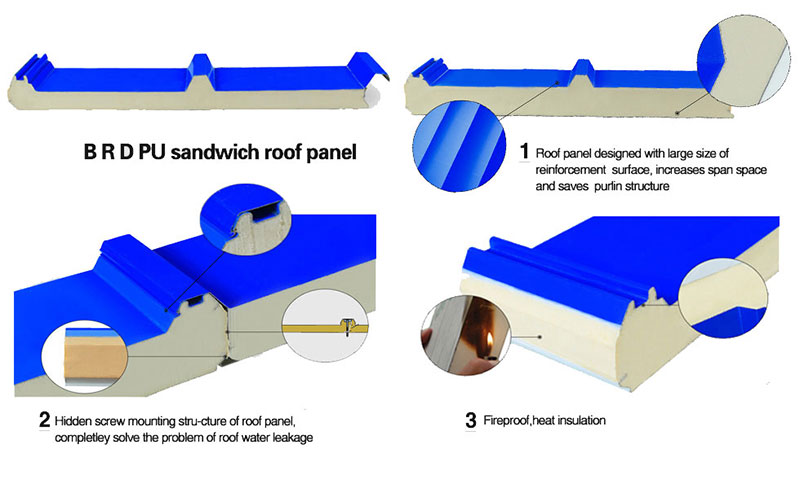 Polyurethane sandwich panels come complete with specially formed tongue-and -groove joints ensuring a perfect fit and maximum integrity,Assembly is fast,easy and cost effective.
The resultant sandwich panel has a load-bearing capability many times greater than the achieved by adding together the load-bearing capacities of the individual layers. As a result these thin, relatively lightweight sandwich panels can safely bridge wide spans. For Example, a panel just 100mm thick can easily bridge a clear span of some meters.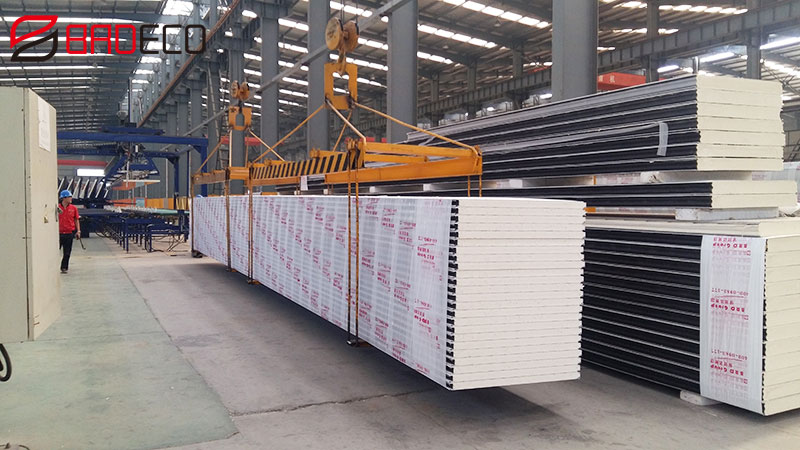 Side steel strip
galvanized plate 0.4mm-0.8mm thick
Material
Color steel plate
Thickness
0.4-0.8mm (normal use)
Type mode
1000mm
Density
38~45kg/m
Length
1-11.85m,consider to load in container
Resistance
Temperature from -40°c to +100°c
Color
Any RAL color
Thermal conductivity
0.020 W(m.k)
Application
various roofs and walls referring to the large size factobrd pu sandwich panelry buildings, storages, exhibition halls, gymnasiums
etc.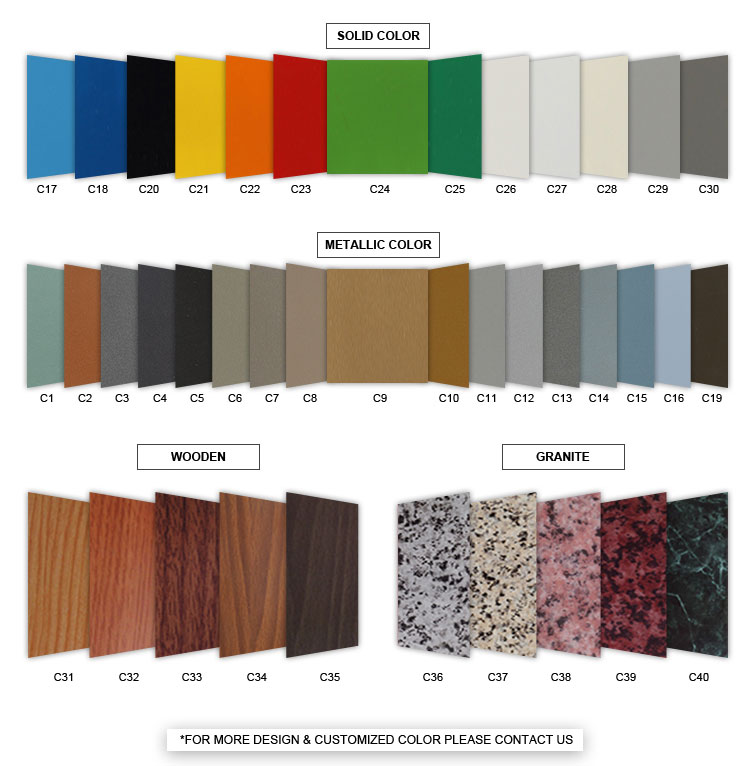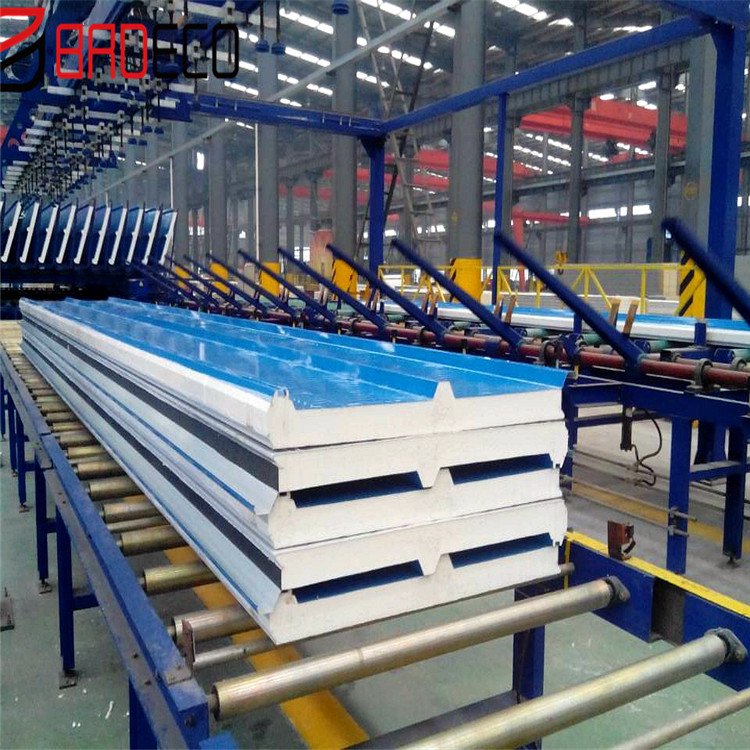 Characteristics of PUF Wall Panel Price
water resistance and sound proof.
weather proofing.
fire retardant level:B
high strength and bending resistance.
easy quick installation and dismantling,labour cost saving.
light weight compared to traditional stone or plaster panel.
safe and green,good appearance,without formaldehyde.
Lifespan: can reach 15-20 year.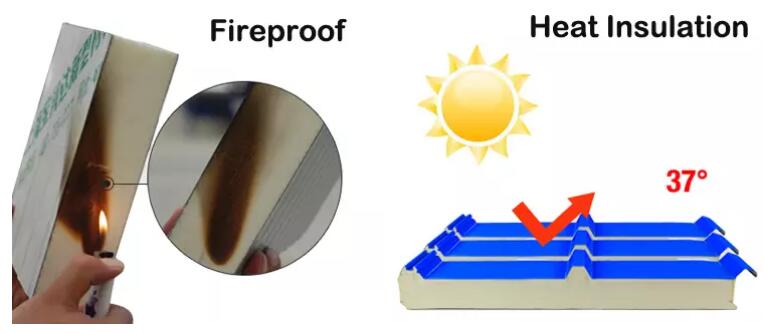 Usage of Sandwich Panel Polyurethane
Can be used for wall, roof, floor and partition of cold storage, mobile house, suburban housing, suburban housing,industrial plants, warehouses, supermarkets, hospitals, stadiums, activities room,clean workshop and reconstruction residence, villa, kindergarten, commercial building, remodeling of old structures, heat insulation fire places, airport, etc.
Advantage
Strong bearing capacity

Created exclusively 4 wave roof panel in China for the first time, more powerful for snow load.

Beautiful waterproof

Exclusively adopt the 3 wave roof, embedded installation, dark nail waterproof technology, easy installation, guarantee 100% hold water.

Super flame retardation

The coefficient of thermal conductivity is 0.023w/(m•k), which ensures better thermal insulation efficiency. In practice, this effectively keeps the building absorbing heat and brings enormous economic benefits.

Easy and quick installation

Compared with traditional thermal insulation methods, BRD use less material while the installation process is less time-consuming and labor-demanding leading to lower building costs.
Company Introduction
BRD Group was established in 1995, which is a listed company in Middle China. It is one of the earliest building materialsmanufacturers.There are more than 30 million square meters production area, more than 500 existing staffs. BRD Group is committedto make the buildings more green, more environmentally friendly and energy saving.
BRD Group is located in Changge Industrial Zoon, Xuchang city, Henan province.Also have two branch workshops located in Zhengzhou and Qingdao city. The three cactories enjoy 100,000 square meters. 7 automatic production line to produce at one time.

The machine is working and show you the detail for reference.

We have attend many exhibitions all over the world.

The PU Sandwich Panel produced by our factory is equipped with certificates.