Description
Z channel is made of galvanized steel strips by the method of cold-bending formed.The surface treatment are galvanized or bare. It has many advantages compared with traditional structural steel, such as light weight, excellent performance cross-section, high-strength and so on.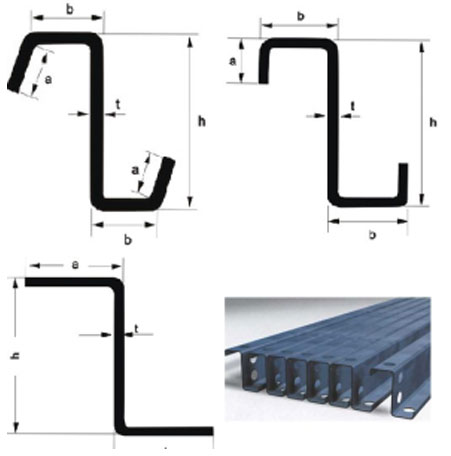 Specifications
Z channel steel is a common cold-formed thin-walled steel with a thickness of 1.6-3.0mm and a cross-section of 120-350mm.
The processing materials of Z channel steel are hot-rolled (painted) and galvanized. It is usually used in large steel structure workshops. Length can be produced according to customer requirements.
Ancillary products: color steel tiles; rock wool sandwich panels; floor bearing boards.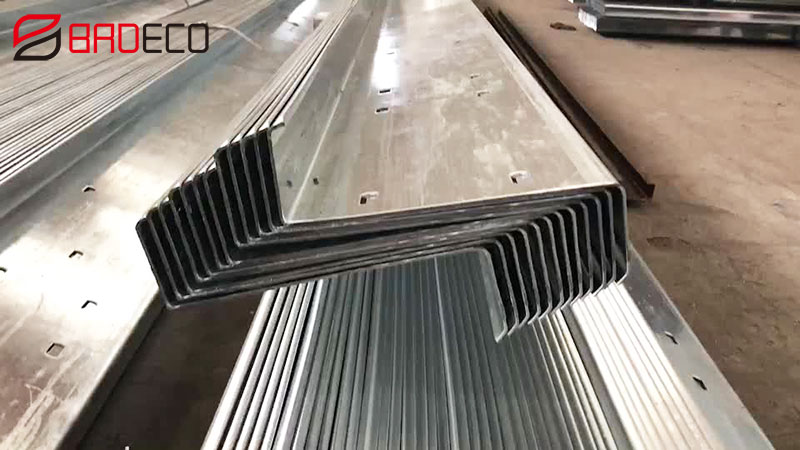 Application
Cold-formed Z channel steel is adjustable in size and compressive strength. It is widely used in automobiles, railway vehicles, construction doors and windows, transportation, shelves, electrical cabinets, highway guardrails, building steel structures, containers, steel formwork and scaffolding, pipe supports, Municipal construction, etc.