Description of Clean Room Sandwich Panel
Clean room sandwich panel, also known as purification board is a composite board made of color-coated board, stainless steel and other materials as a surface material. Because of its unique dustproof, antistatic, antibacterial and other effects, it is widely used in electronics, pharmaceuticals, food, biology, aerospace Aerospace, precision instrument manufacturing and scientific research, etc. have strict requirements on the indoor environment in the field of purification engineering.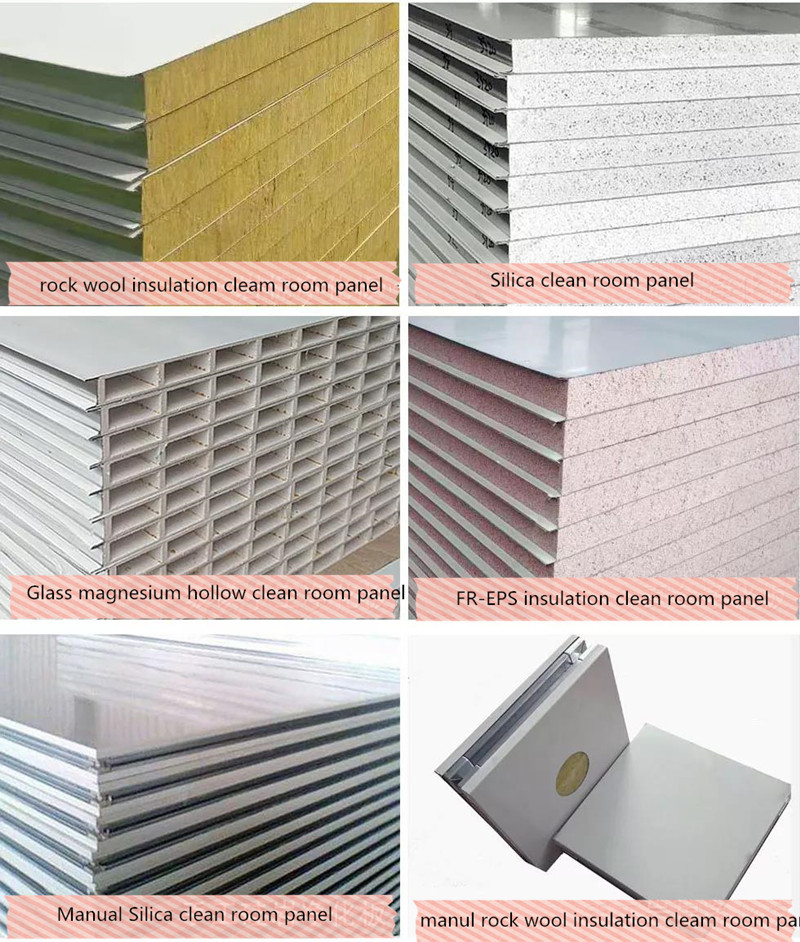 Specifications of Clean Room Panels suppliers
| | | |
| --- | --- | --- |
| No. | Item | Specification |
| 1 | Surface | PCGI/PPGI/Stainless steel |
| 2 | Core Material | Polyurethane,rock wool ,eps,glass wool,XPS,TPS |
| 3 | Width | 980/1180mm |
| 4 | Length | Customized |
| 5 | Thickness of steel | 0.25-0.8mm |
| 6 | Thickness of core material | 50-200mm |
| 7 | Color | White, blue, red or customized |
| 8 | Advantage | Insulation, fireproof, high strength |
| 9 | Application | Indoor wall panels for purification of medicine, electronics, biological research, food, beverages, etc. |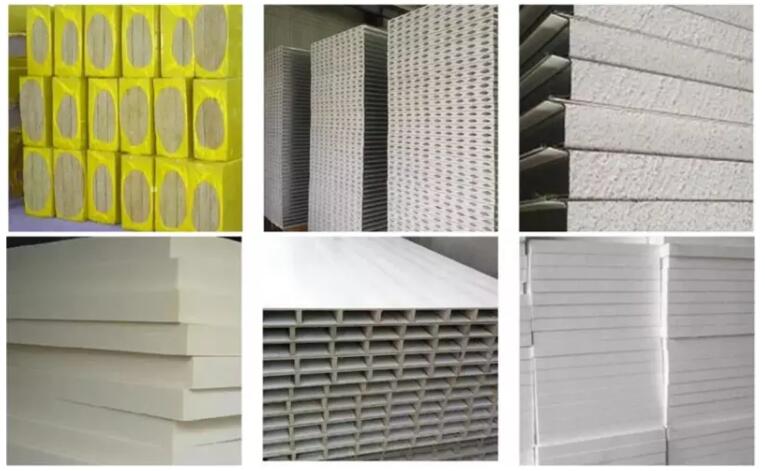 Application
Dust free workshop
Clean workshop is also called clean workshop, clean room and clean room.
Clean room, also known as clean room or clean room. It is the basis of pollution control. Without clean room, it is impossible to produce pollution sensitive parts in batch. In fed-std-2, a clean room is defined as a room with air filtration, distribution, optimization, construction materials and devices, in which specific regular operating procedures are used to control the concentration of airborne particles, so as to achieve the appropriate level of particle cleanliness.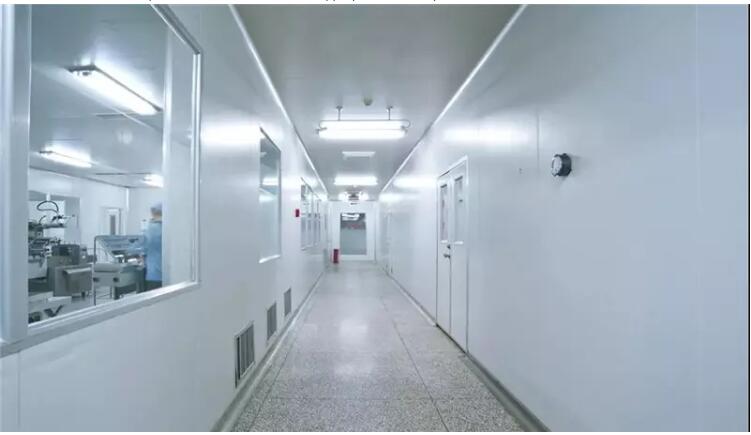 Purification/Clean workshop
What is the most important role of the purification workshop?
The most important role of the purification workshop is to control the cleanliness, temperature and humidity of the atmosphere contacted by the products, so that the products can be produced and manufactured in an excellent environmental space, which we call the purification workshop.