Description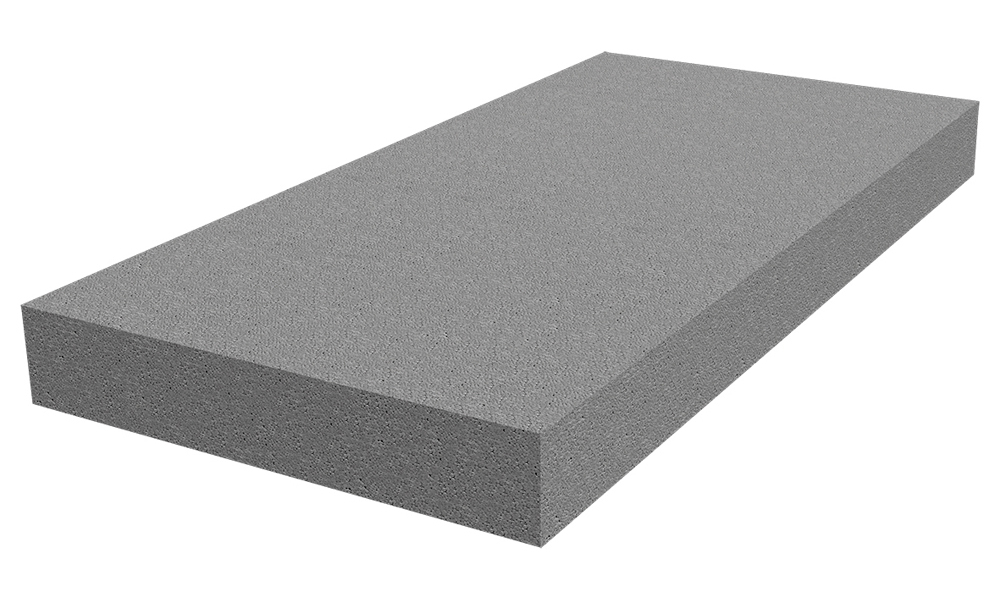 Graphite polystyrene board: The full name is graphite molded polystyrene foam plastic (SEPS for short), which is widely used in building interior and exterior wall insulation systems.
Graphite Polystyrene Board uses BASF's Neopor® as a raw material. This material provides excellent thermal insulation. At the same time, the graphite polystyrene board contains infrared absorbers. These infrared absorbers and reflectors are reduced. The thermal conductivity. When graphite polystyrene board is used as the insulation material, the thickness of ordinary EPS can be reduced by 20% compared with the same period of last year, which saves resources.
Application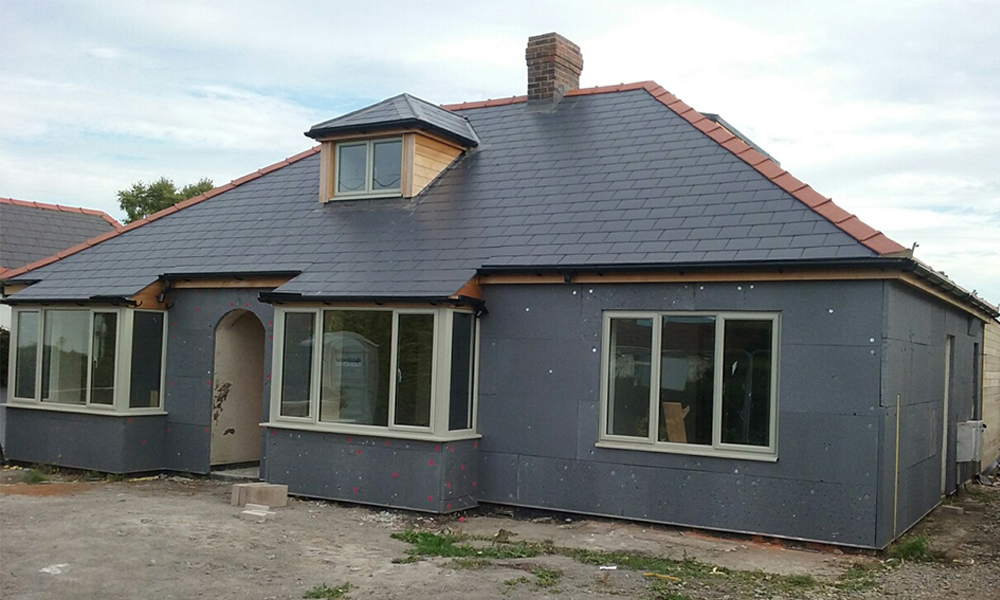 SEPS is widely used in building walls, roof insulation, cold storage insulation, packaging, freezing, daily necessities, industrial casting and other fields, and can also be used in the exhibition venues, commodity cabinets, advertising signs and toys.
Advantage
Better fire resistance

The combustion performance of SEPS completely reaches B1 level, with good fire resistance.

Greater thermal insulation

SEPS contains special graphite particles that can reflect thermal radiation. It also contains infrared absorbers that can greatly improve the thermal insulation performance, thereby reducing the heat loss of the house.

Lower cost

The outstanding thermal insulation ability of SEPS insulation board is particularly obvious at low density. Only the use of 170kg SEPS insulation board can make the area of 200㎡ and the insulation system reach a low thermal conductivity of 0.032W / (m.k).

Eco-efficient

SEPS insulation board can reduce the emission of the dioxide tower. Contribute to reducing heating and cooling costs and reducing environmental burden.