Description
Color steel tiles, also known as color profiled tiles. It is a color-formed steel plate that is color-coated steel plate and is cold-bent by rolling into various wave shapes.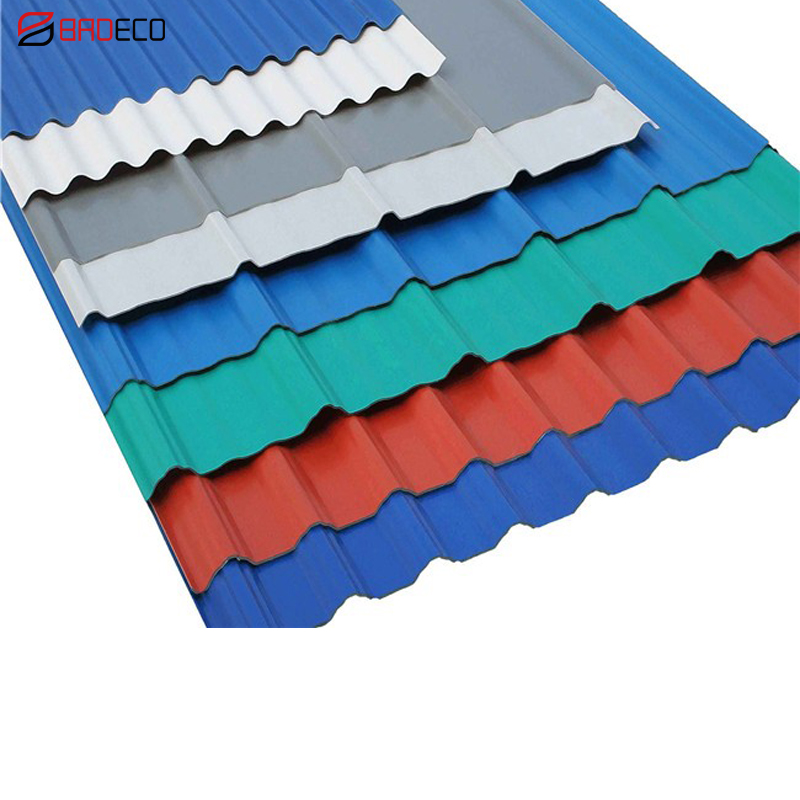 It is suitable for roofing, wall surface and interior and exterior wall decoration of industrial and civil buildings, warehouses, special buildings, large-span steel structures, etc. It has light weight, high strength, rich color, convenient and fast construction, earthquake resistance, fire prevention, rain prevention, and life expectancy Long and maintenance-free features have been widely promoted and applied.

Specifications
| | |
| --- | --- |
| Product | Prepainted/Galvanized Steel Tile |
| Standard | JIS G3302 ASTM 653M/EN 10142 |
| Material Grade | SGCC / SGLCC / DX51D+Z / DX51D+AZ, etc |
| Thickness | 0.13-0.8mm |
| Width | 600-1250mm(or as per your requirement) |
| Tolerance | Thickness: +/-0.01mm Width:+/-3mm |
| Length | Customized |
| Zinc-coating | 40g/m2-275g/m2 |
| alu-zinc coating | 30g/m2-150g/m2 |
| paint coating | top 15-25 microns/back 5-7 microns |
| Surface coating | Galvanized, Aluzinc,color coating |
| Sheet package | 3-5MT |
| Package | Waterproof paper, galvanized steel covered and steel strip packed |
| Technique | Raw material: Painted-->Hot rolled steel coil --> Cold rolled—>hot dipped galvanizing—>corrugated |

Installation
1. Wear the necessary safety facilities (such as gloves, hard hats, safety belts and other tools).
2. Installation workers need certified professionals.
3. The frame must be securely installed.
4. When installing, walk on the tile, try to step on the middle part of the tile, avoid stepping on the edge of the tile.
5. Be careful to install in bad weather.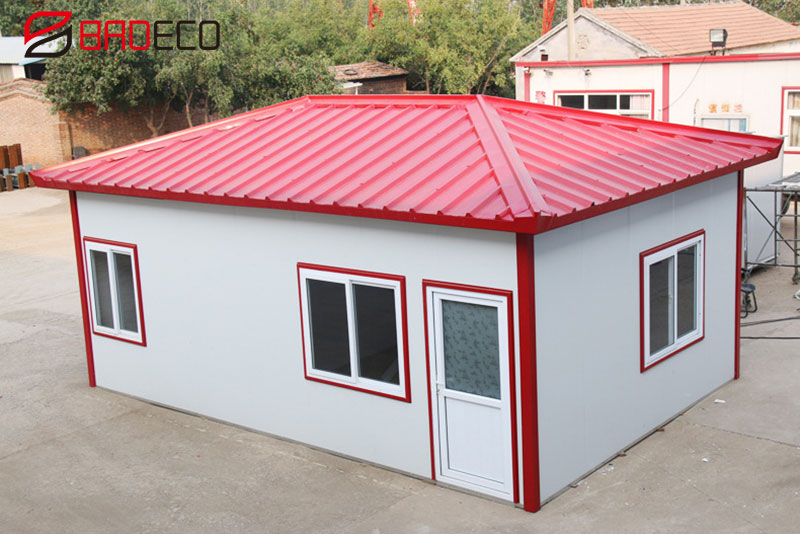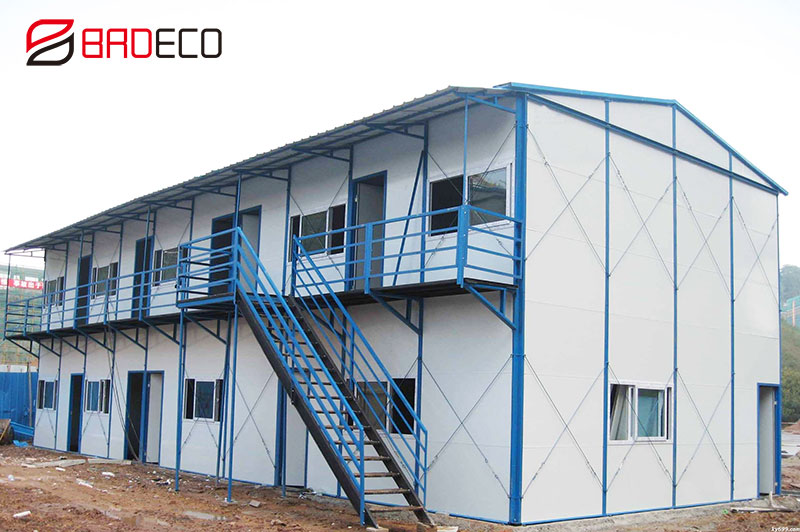 Advantage
Anticorrosive

13 years in heavy industrial areas, 50 years in the ocean, 104 years in the suburbs and 30 years in cities.

Cheap

The cost of hot-dip galvanizing is lower than that of other

Reliable

The zinc coating is metallurgically bonded to the steel and forms part of the steel surface, so the coating is more durable.

Strong toughness

The galvanized layer forms a special metallurgical structure that can withstand mechanical damage during transportation and 

Comprehensive protection

Every part of the plated piece can be galvanized, and is fully protected even in depressions, sharp corners, and hidden places.

Save time and energy

Galvanizing process is faster than other coating methods.