Description
Color coated galvanized steel coil
is a kind of composite material, also called color coated steel plate. It is made of strip steel continuously processed by surface degreasing, phosphating and other chemical transfer coating on the production line, and then coated with organic paint and baked.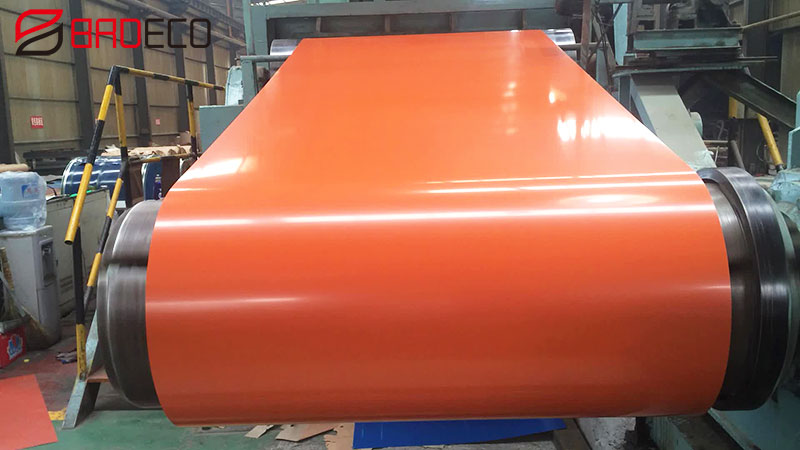 Color steel coil is a composite material, which has both steel plate and organic material. It not only has the mechanical strength and easy formability of the steel plate, but also has good decoration and corrosion resistance of organic materials.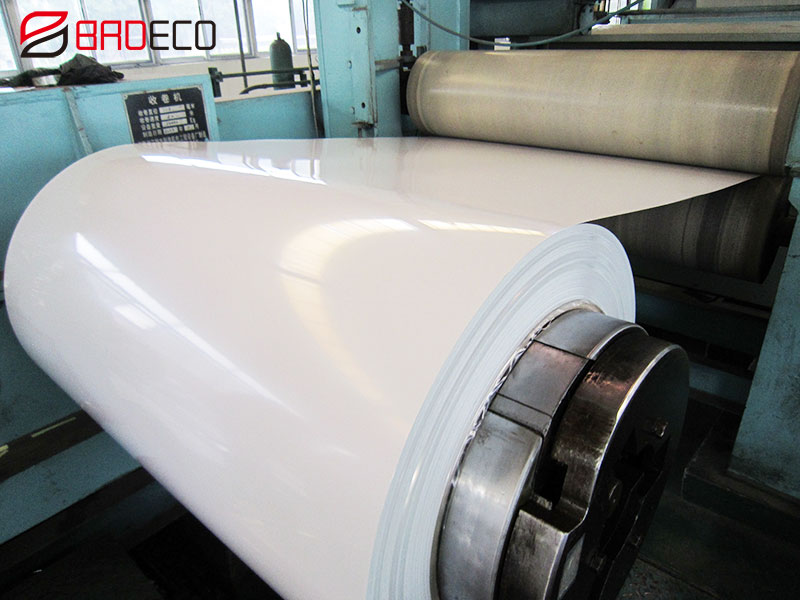 Characteristics
1. Pollution-free and economical
In order to reduce the investment costs and staff related to coating equipment, shorten working hours and improve work to improve economics, in the future, because of the awareness of protecting the environment and strengthening industrial control, color steel plates are more needed.
2. Wide range of uses
Excellent weather resistance, corrosion resistance, high processability and beautiful appearance, etc., with its excellent quality including building interior and exterior materials, home appliances and electrical appliances and other uses.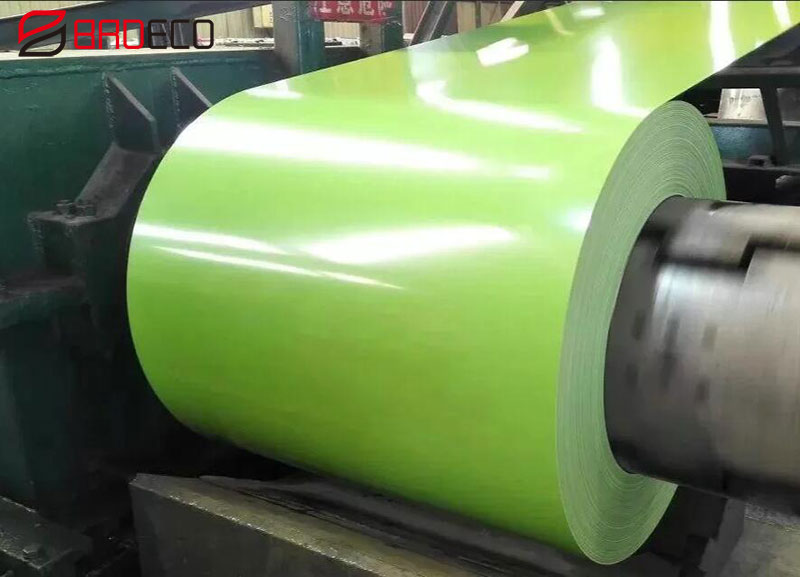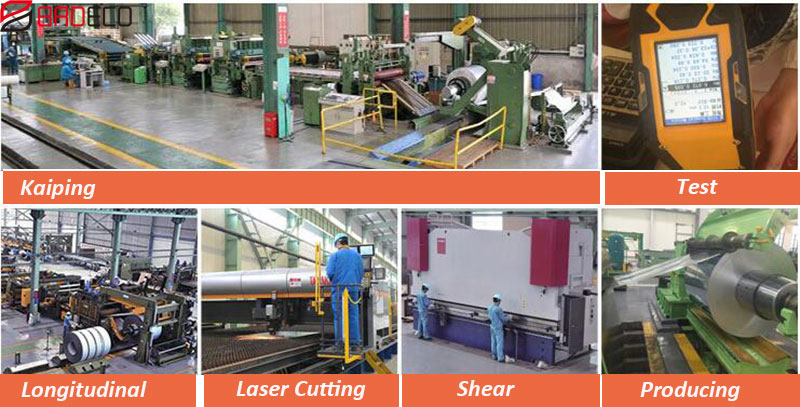 Application
1. Building exterior materials (roof materials, wall materials)
2. Industrial use, commercial use, public facilities use, residential use
3. Building interior materials
4. Built-in wall materials, ceiling materials, partitions, fire doors
5. Window panels and signboards for construction accessories
6. Household appliances fuel oil / gas boiler, rice barrel, portable gas stove, etc.