Product Description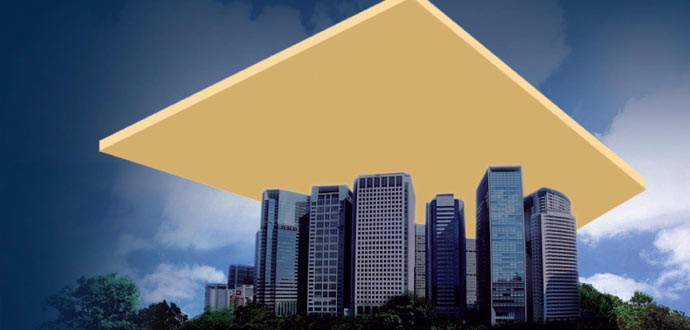 XPS Insulation Board
Extruded polystyrene (XPS) insulation board is made from polystyrene resin and small amount of additives through heating and extruding system. It is a rigid foam with honeycomb structure. Owing to its 100% closed cell structure, it is highly moisture resistant and waterproof.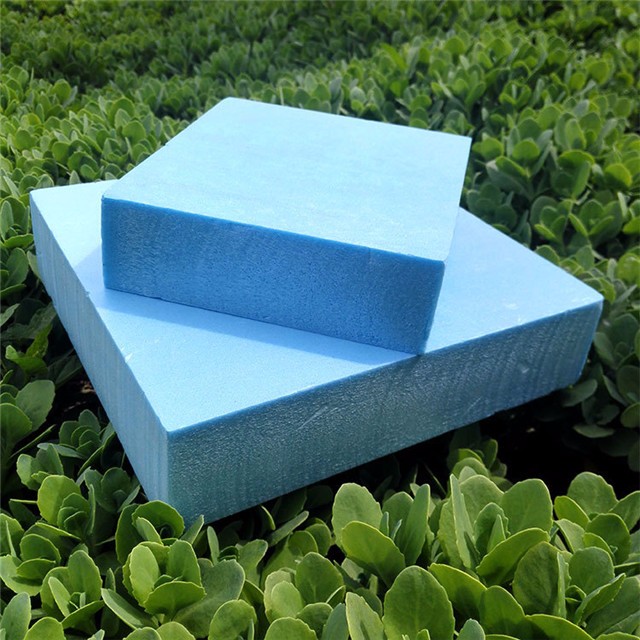 Main Characteristics :
1.High Compressive Strength
2.Water-resistant
3.Excellent Thermal Insulation
4.Dimensional Stable
5.Light Weight
6.Resistant to deformation
7.Recyclable
8.Long Service Life
9.Anti-microbial Corrosion, Anti-chemical corrosion, Anti-aging
10.Green environmental protection, energy-saving, non-toxicity
Specification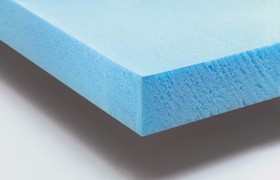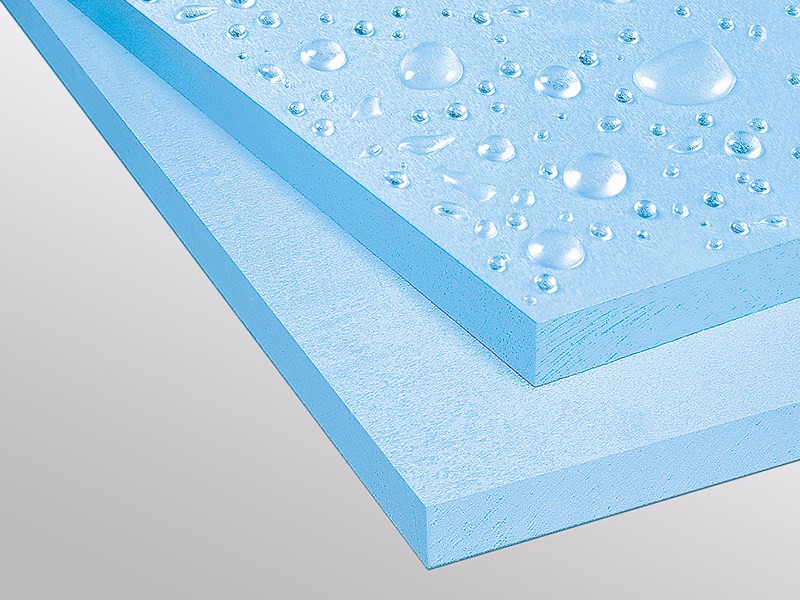 Performance parameters
Density
35~45kg/m3
Surface
Embossing Slotting Planing Smooth Surface
Water Absorption
0.3-1.0
Compression Strength kpa
200 /250 /350 /400 /450/ 500/ 600/ 650 /700 /800
Applicable Temperature
-50°C - +75°C
Thermal Conductivity w/mk
0.026/ 0.027 /0.030 /0.032-0.035
Advantages
Good thermal insulation performance

Good thermal insulation performance, low thermal conductivity, is a highly efficient and energy-saving thermal insulation material

Versatile

The closed cell structure and density of BRDECO XPS Board allows specific edge details and surface finishes to be cut into the boards to make them as fit for the job as possible. Moreover, BRDECO XPS Boards can be cut into almost any shape using hot wires, saws to make it a highly versatile insulating and strengthening infill for any construction. Whether using it in building or as a specialist fabrication infill.

Water Resistant

Many insulants will get wet in use or during installation. BRDECO XPS Board is almost 100% closed cell and as such is unaffected by moisture. Whether laying BRDECO XPS Board in a floor (where there is often some standing water) or in a protected membrane roof system (where the insulation is exposed to water) the user can be confident BRDECO XPS Board will perform as stated.
Application
BRDECO XPS Board is ideal for applications in the construction industry as it is equipped for 'site survival' and can be cut to shapes that make it extremely fit for use. It also means that BRDECO XPS Board is ideal for a vast range of fabrication applications where the strength of the material as an infill in panels etc. is widely recognized and valued.