Description
Light steel keel is made of galvanized steel strip or sheet steel by special rolling mill in multiple processes. It has the advantages of high strength, strong versatility, good fire resistance, easy installation, etc. It can be equipped with various types of gypsum board, calcium plastic board, sound-absorbing board, etc. Used as a keel support for wall partitions and ceilings.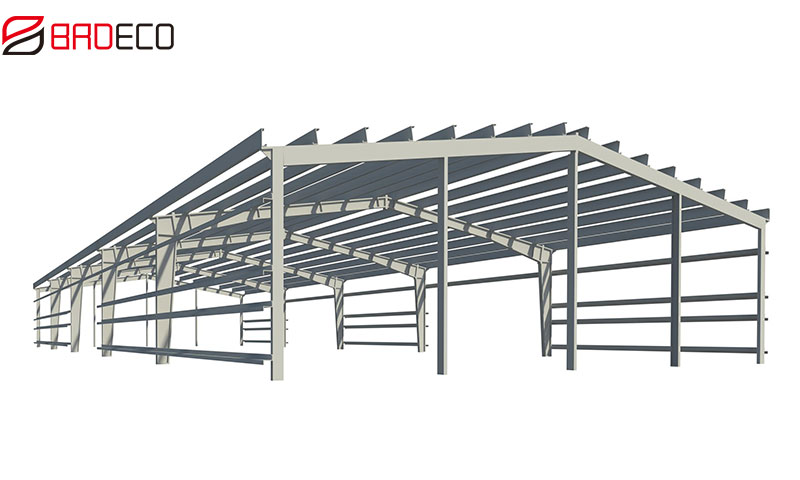 Application
Light steel keel is widely used in hotels, terminals, bus stations, stations, playgrounds, shopping malls, factories, office buildings, old building renovation, interior decoration settings, ceilings and other places.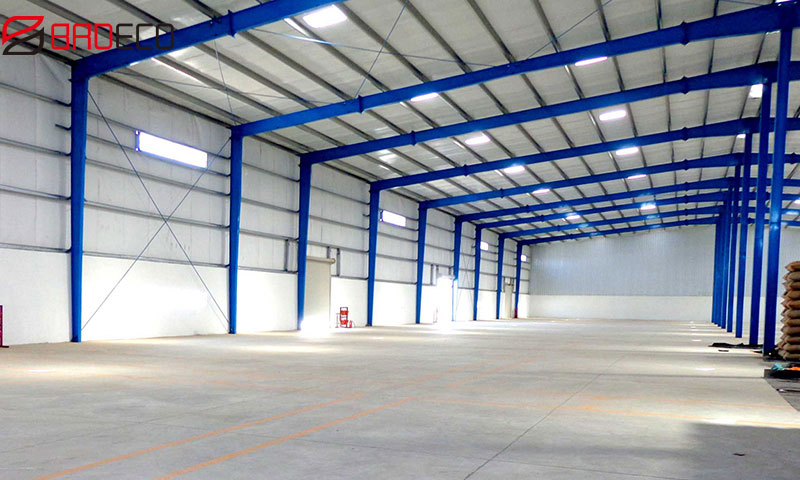 Feature
1.The product has good shape and good shape, clear edges and corners;
2.High content of zinc coating ;
3.The excellent corrosion resistance, with anti shock, moisture, environmental protection, noise, temperature and other effects;
4.High standards of section size, structural stability.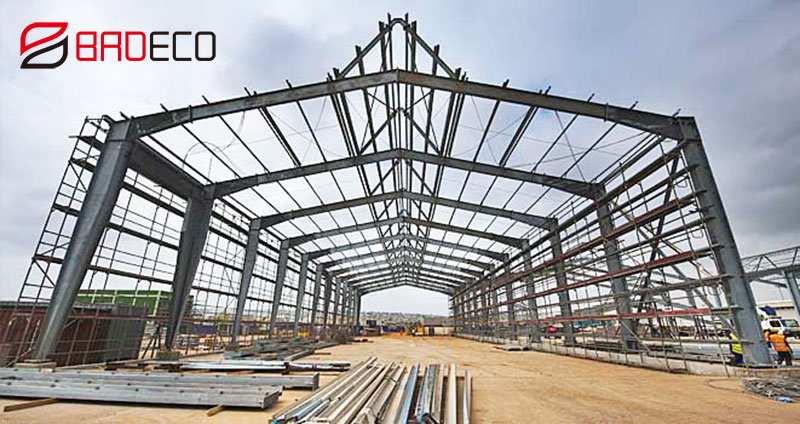 The construction sequence of installation:
wall line laying-→-wall foundation construction-→-installation along the ground, along the top keel → installation of vertical keel (including doorway reinforced keel), horizontal support keel, Through the keel -→ keel reinforcement for various holes.
Installation method
1. Carry out the ceiling wire placement to determine the fixed position of the boom. The center distance of the boom is generally 1220mm;
2. Connect the suspender to the main keel with a hanger and keep the main keel horizontal
3. Fix the secondary keel to the main keel vertically with a hanger, the center distance of the secondary keel axis is 612mm;
4. Install the horizontal bracing keel as required. The center distance of the horizontal bracing keel is 1224mm;
5. Fix the plate on the flash keel with self-tapping screws and do the seam processing.